Children
Picture Books (Easy Books)
Practice Reading at READing Paws
Children cuddle up with a dog friend who listens while you read. Registration is required.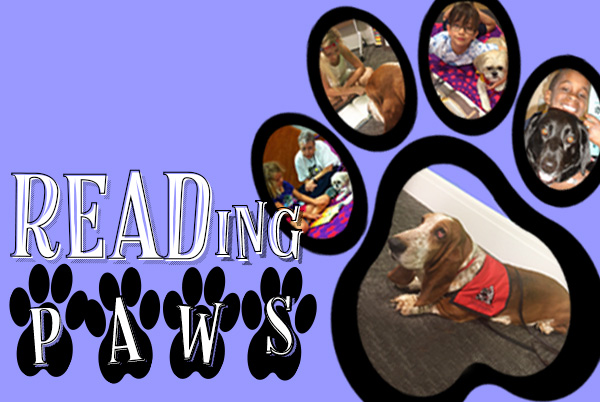 Learn to Read with Easy Readers
Find books for your new reader. We break out Easy Reader books into four levels, coordinated by color. When browsing at the library, look for the color dots. When browsing online, use our quick-links below or in the children's browse categories.
Can't find what you're looking for?