If you are an avid reader of children's literature published in the last fifty years or so, chances are you have read one of Eve Bunting's books. Bunting passed away last month at the age of 94, having published some 250 books during her prolific career. Many of them, of course, are in our library's catalog!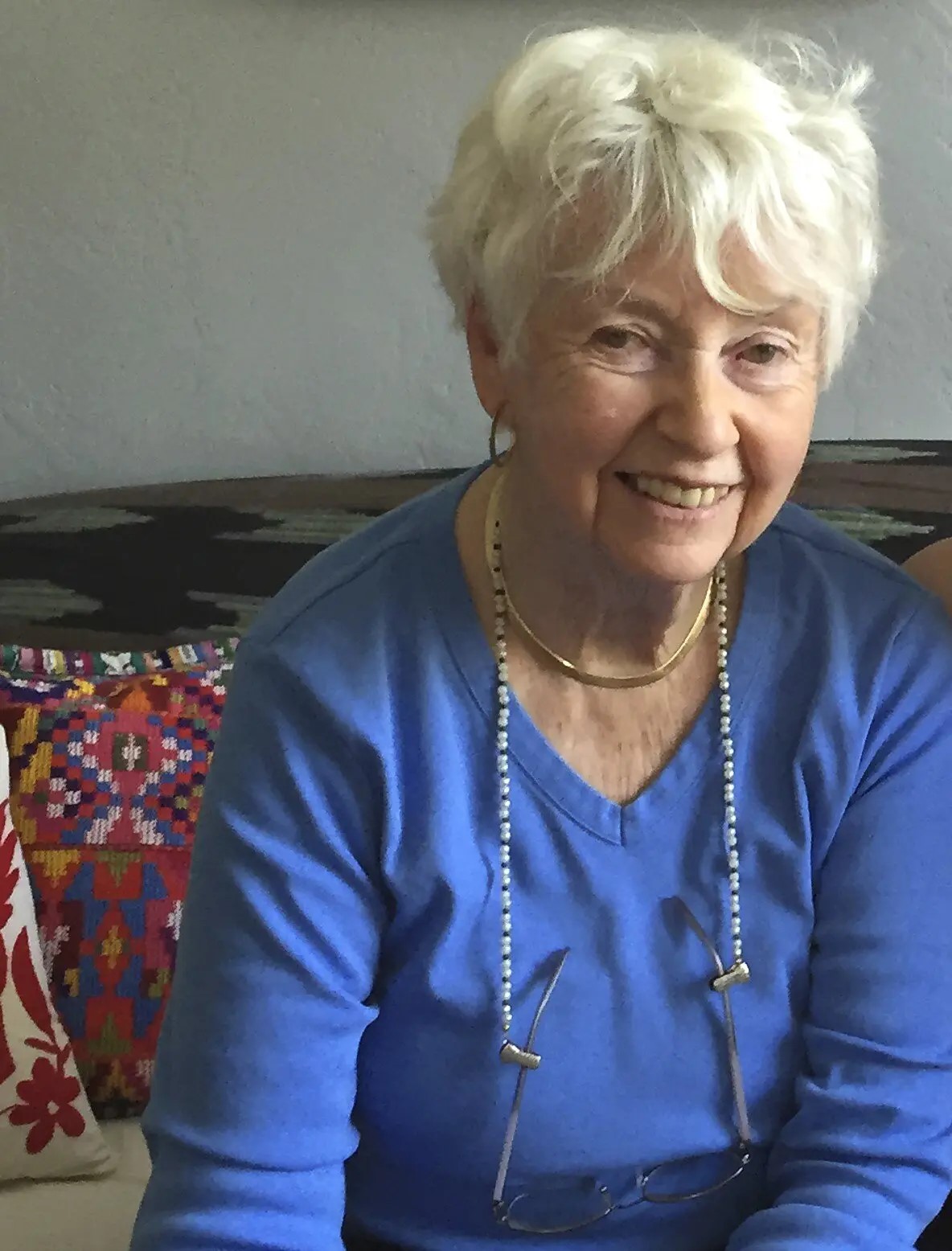 Born 1928 in Northern Ireland, Bunting immigrated to the U.S. with her husband and young family in the 1950s. She began to hone her writing skills in a creative writing course at Pasadena City College, and published her first book in 1971 when she was 43 years old. Bunting wrote all sorts of books for children, but she was particularly known for her deft and sensitive portrayals of tough topics such as war, homelessness, and violence. According to her, "the best way to protect children ...is by telling them the truth."
Books by Author Eve Bunting
Check out the catalog above for all the children's books written by Eve Bunting available in our collection. You'll most likely find a wonderful book to read!
Section
Genre / Topics
Age Groups