Wrestling, by far, was the best sport I participated in as a youth. 
To be a successful wrestler, you must be strong, fast, flexible, mentally tough, confident, and many other attributes. Here are two movies I have enjoyed that cover the great sport of wrestling.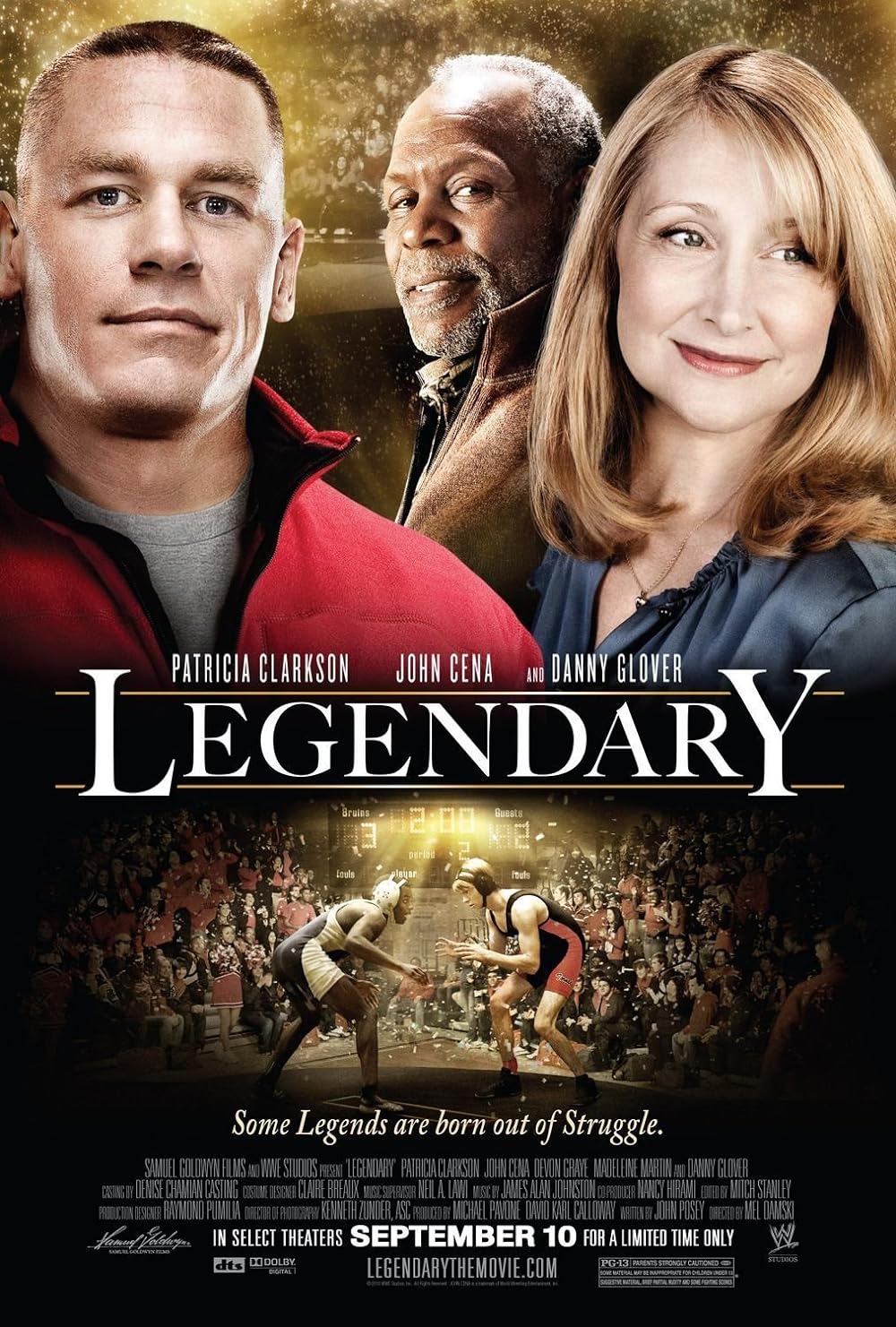 Legendary
In Legendary, Devon Graye plays the role of Cal Chetley, a nerdy kid in Oklahoma attempting to reconnect with his estranged older brother, Mike Chetley (played by John Cena). Cal locates his brother and wants Mike to teach him how to wrestle against his mom's wishes.
During the movie, Cal learns more about himself and his brother in one wrestling season than in years past.  
Honestly, the reviews for this movie were terrible. However, I'm afraid I have to disagree with them. I have watched this movie many times. Give the film a chance and embrace the story. You won't be disappointed.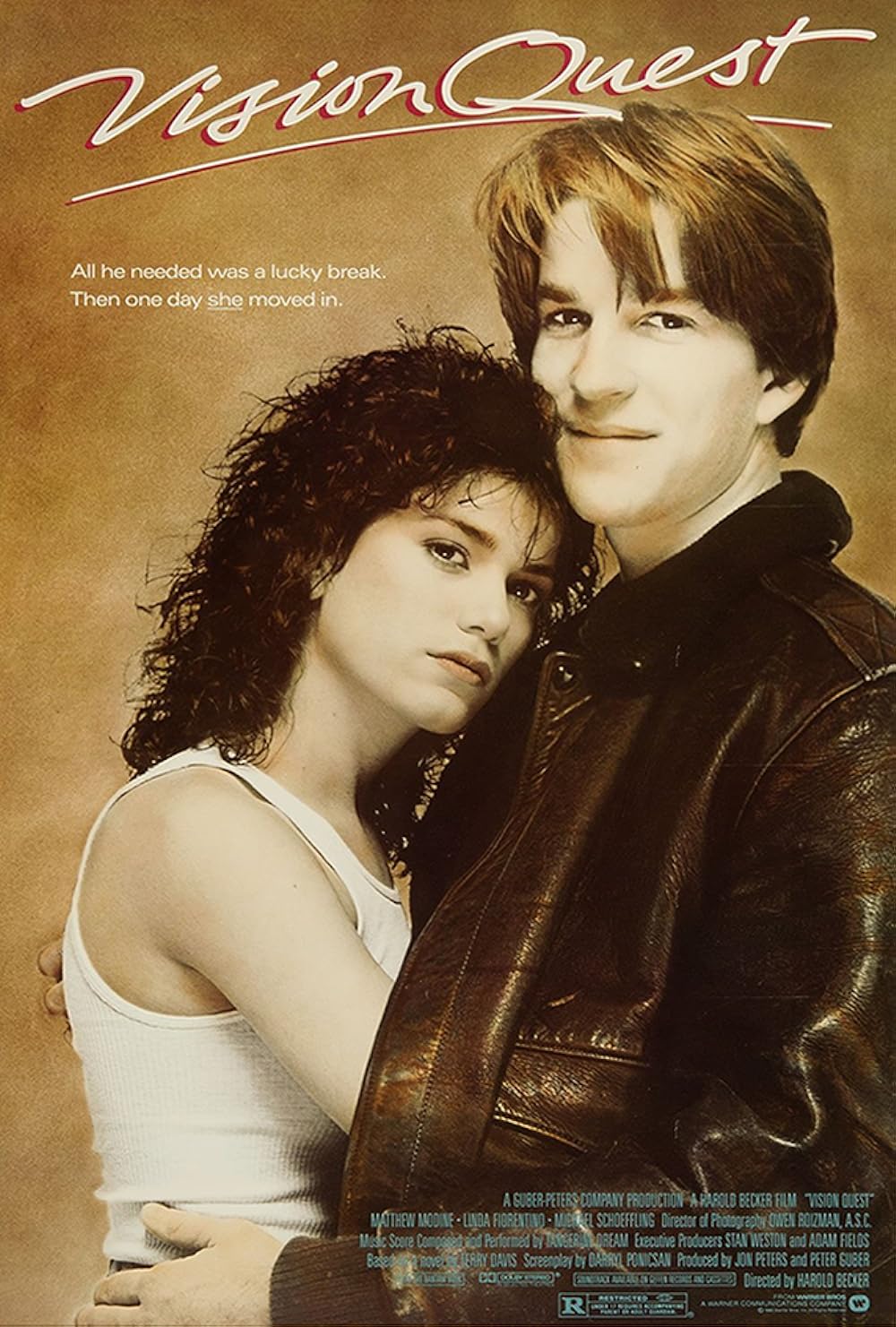 Vision Quest
Vision Quest (based on the novel of the same name) is a coming-of-age drama starring Matthew Modine. Modine takes on the role of Louden Swain, a high school wrestler who wants to do something meaningful with his life. He decided to drop two weight classes to challenge an undefeated, three-time state wrestling champion. To prepare for this, he lost weight rapidly, causing many health problems.
This is an excellent movie to learn how a wrestler's competitive and personal life can clash.  
When you look up the best wrestling movies, Vision Quest is always at the top of the list, and it's hard to argue why it shouldn't be.
Section
Genre / Topics
Age Groups