Rapper Nas is returning to Nashville in September to co-headline a show with the Wu-Tang Clan. Here are a couple of Nas' best albums to prepare you for the upcoming.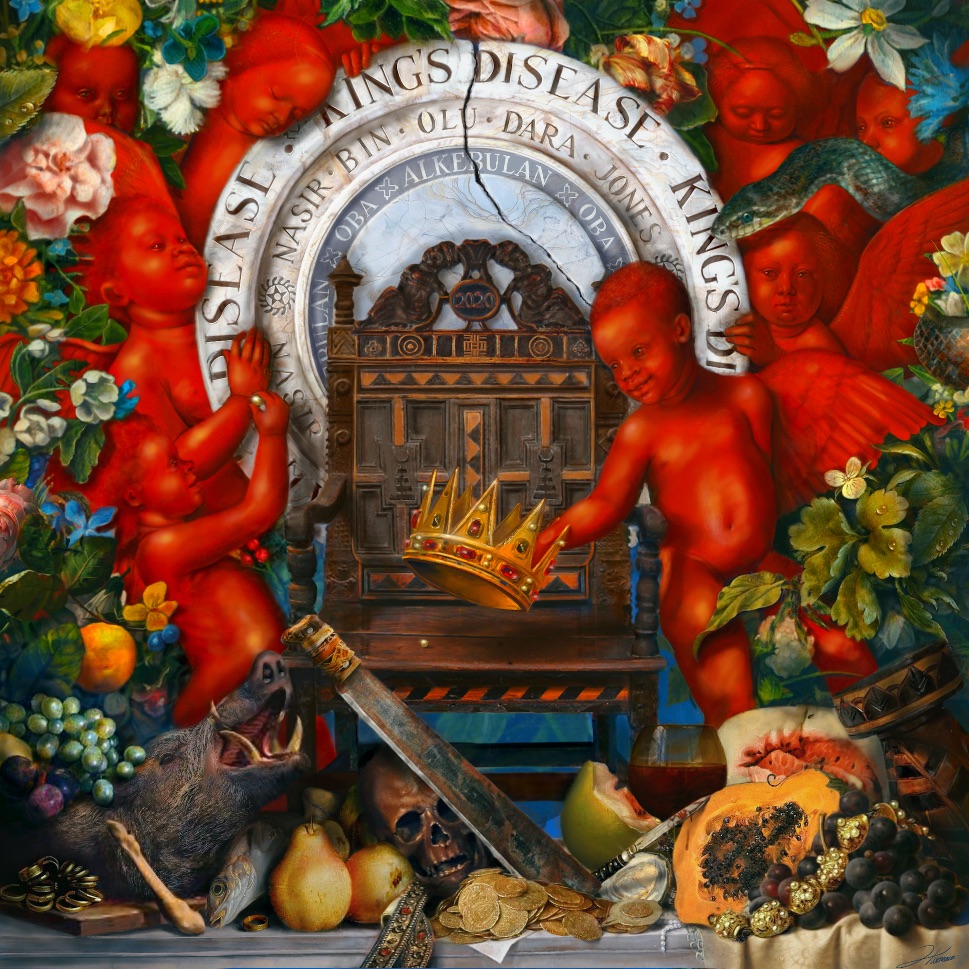 King's Disease 
King's Disease is Nas' 12th studio album. 
It won the Grammy for Best Rap Album at the 63rd Annual Grammy Awards, his first win. Standout tracks on this album include Ultra Black (ft. Hit-Boy) and Spicy (ft. Fivio Foreign and A$AP Ferg).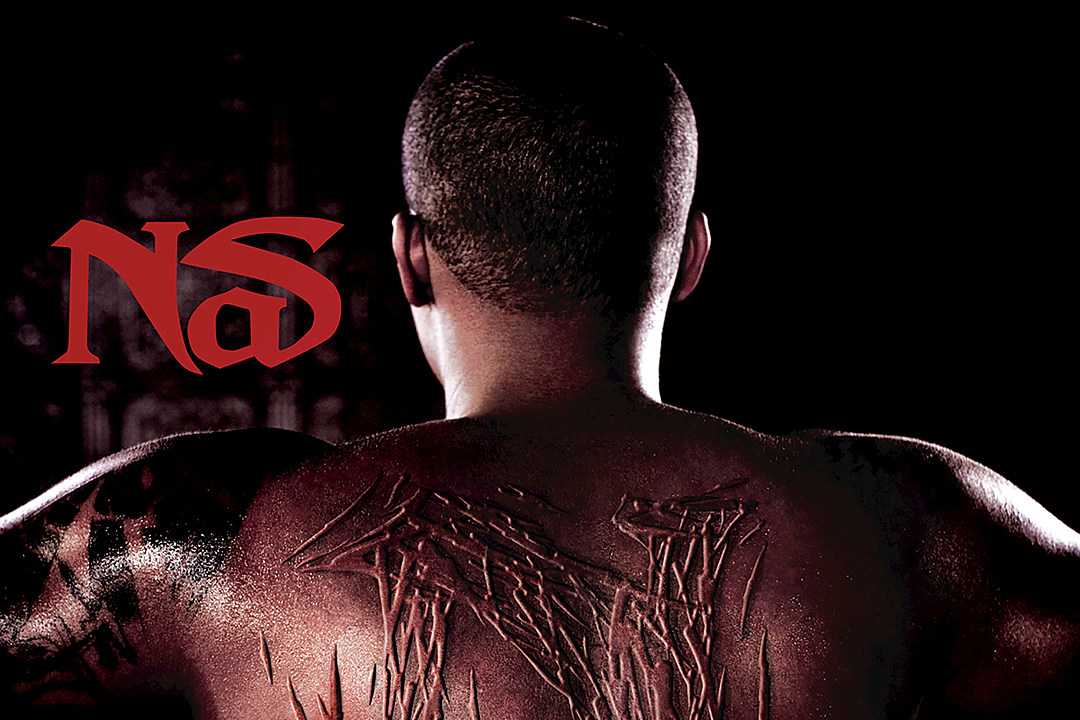 Untitled (Nas)
Untitled is Nas' 9th studio album.  
The original title of this album was a racial epithet. Nas later decided to release the album with no name. Retailers used the title Nas for cataloging purposes. Untitled was nominated for Best Rap Album but lost to Lil Wayne's Tha Carter III.
The album had one release single, Hero (ft. Keri Hilson). However, N.I.*.*.E.R (The Slave and the Master) was nominated for Best Rap Solo Performance. 
One of the G.O.A.T.s
Billboard recently ranked Nas as the third all-time best rapper. If you are a fan of Hip-Hop, you understand how important Nas is to the culture. Nas is my favorite hip-hop artist. If you haven't listened to the masterful ways he tells stories with his music, you are missing out.