Wonder and imagination are some of the most celebrated aspects of what it means to be a child. Traditionally, we share fantastical stories and fairy tales with our children and encourage them to dream big. However, here in the Western world, many of us lose these ways of thinking, feeling, and being along the way as we grow into adults. This often happens as a result of the pressure put on us by adults, or even other children, to accept certain realities as the only true ones (in turn, closing doors to alternate realities).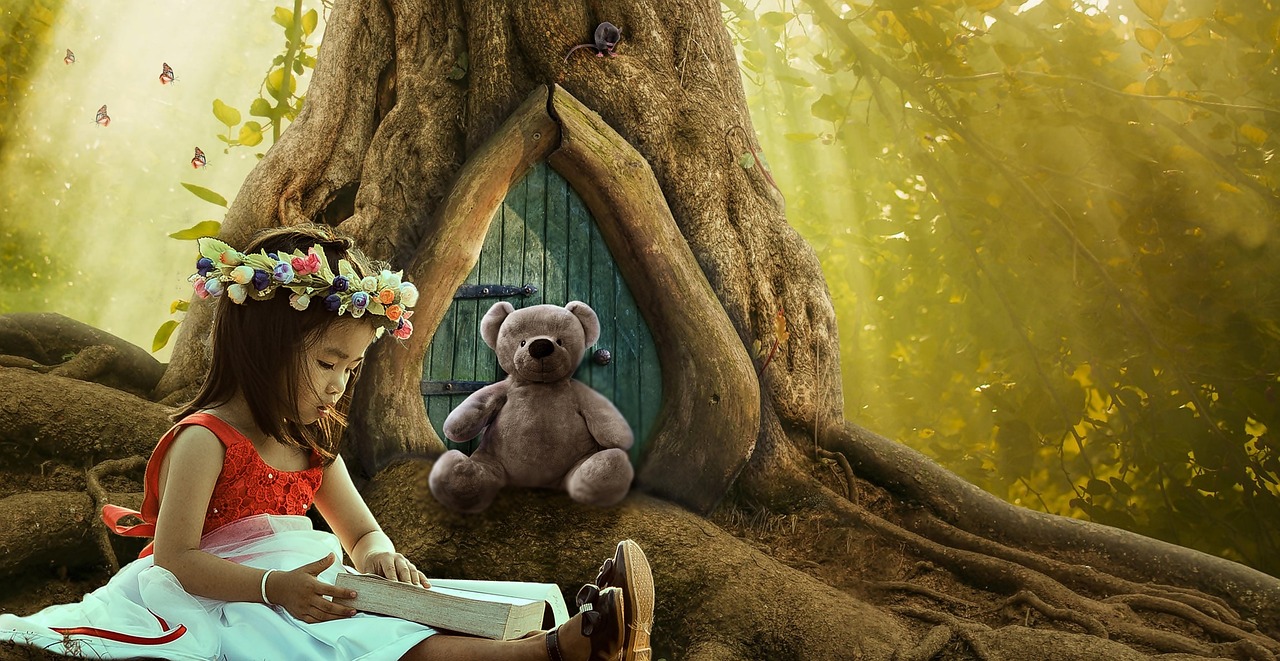 The truth of the matter is that magic exists and surrounds us, regardless of whether we choose to recognize it. Even adults can re-learn what it means to see the wonder in everything. Children's books are for everyone, of all ages, and they can help us to remember what it means to exist on this planet, one that is just brimming with mystery. Without further ado, here are a few children's books that capture this essence and remind us just how sacred and important it can be!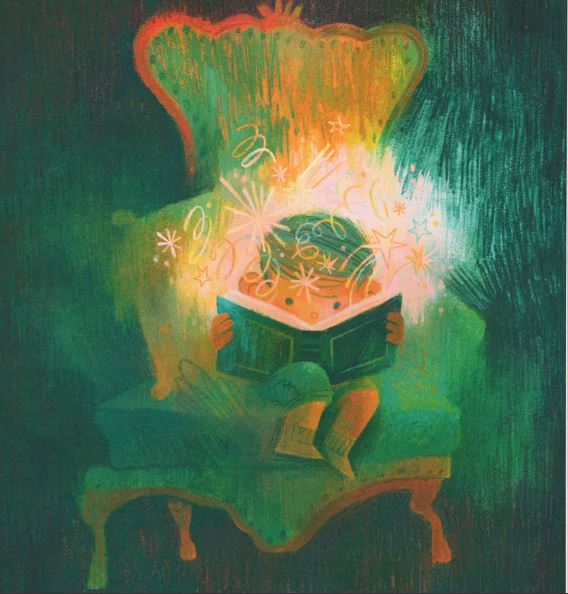 Manolo and the Unicorn
This beyond-brilliant picture book by Jackie Azúa and Jonah Kramer follows young Manolo as he walks to school, stopping along the way to catch ladybugs and listen to the singing frogs. He dreams of meeting a unicorn, just like the ones he has read about in his books. When his teacher asks all the children which animal they are going to represent in the Wild Animal Parade, of course he shares that he will be a unicorn! His classmates make fun of him for believing in unicorns, and tell him that "Boys don't like unicorns". Disillusioned, he wanders back into the woods, thinking that maybe he was wrong and that unicorns do not exist after all. Just when he gives up on the possibility, a mystical unicorn appears, and restores his faith in the magic of mythical creatures! In the end, all of his classmates celebrate his love for unicorns, and are captivated in wonder.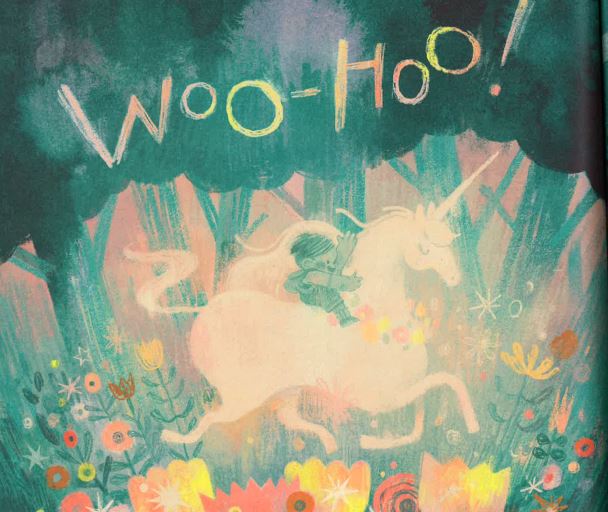 Ning and the Night Spirits
This fantastic children's book written and illustrated by Adriena Fong takes place in the ancient Long Shan Valley civilization (located in what is now modern-day China). A timid little boy, Ning, has a difficult time making friends because he is afraid to speak to them. The people in the valley always hang lanterns at night to scare away the "night spirits". One night, Ning wanders into the forest, where he encounters and befriends one of these spirits. The spirit is surprisingly friendly, and Ning soon discovers many other creatures and learns of their origins. The spirits explain to Ning that they used to inhabit the valley, but when people begin to settle here, they used the lanterns to ward them off because they were afraid of them. After hearing this, Ning musters the confidence to share with the other children his experiences meeting the night spirits. With newfound compassion, the town welcomes the spirits in a parade filled with blue lanterns, music, and regalia.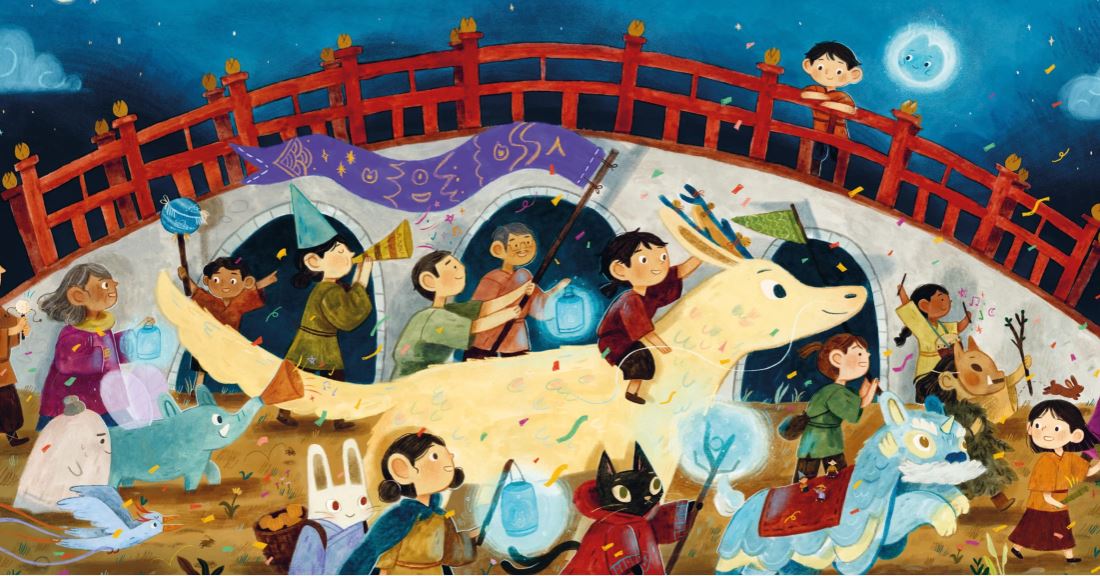 Where Wonder Grows
In this richly colorful children's book by Xelena González and Adriana M. Garcia, an indigenous grandmother shares some beautiful teachings about rocks and crystals with her granddaughters. She shows her granddaughters that these "rocks" are conscious beings, ancestors who hold deep memories of the Earth, encouraging them to consider the many lives they've lived. The children hold and admire these precious crystals, consumed with wonder about this world and its exquisite treasures. The girls and Grandma spend time laid out on a blanket, pondering the past lives of the rocks and daydreaming. The entire book envelopes the reader in a shimmery and multicolored child's dream.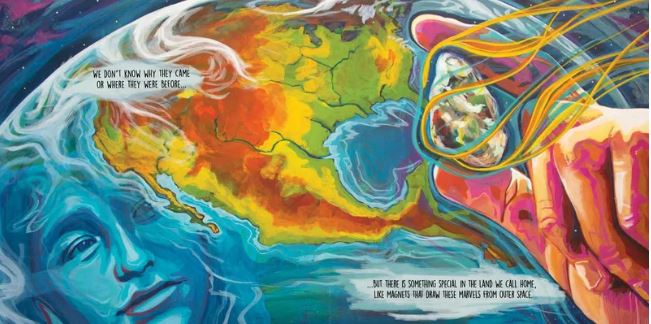 Children have so much to teach us. When we truly slow down and listen, we as "grown-ups" can learn so much about life and possibility from our little friends. We can also be mindful about allowing children the time and space for unstructured play, which is instrumental in their brain development, and provides them the perfect conditions to use their imaginations and be creative. This article, written by a seasoned elementary school teacher in a low-income school with a high ELL population, offers a heartening perspective on childhood magic and the best ways to practice deeply listening and nurturing these qualities in the kids who surround us. Here's wishing that you reconnect with your childlike self, privileging play and making it a part of your everyday!