This Month, we Celebrate Disability Pride Month.
There are SO many fantastic children's books featuring characters with disabilities that continue to grace our shelves here at Nashville Public Library! Read on to discover more about how Disability Pride Month began, and some beautiful children's books about kids with various types of ability!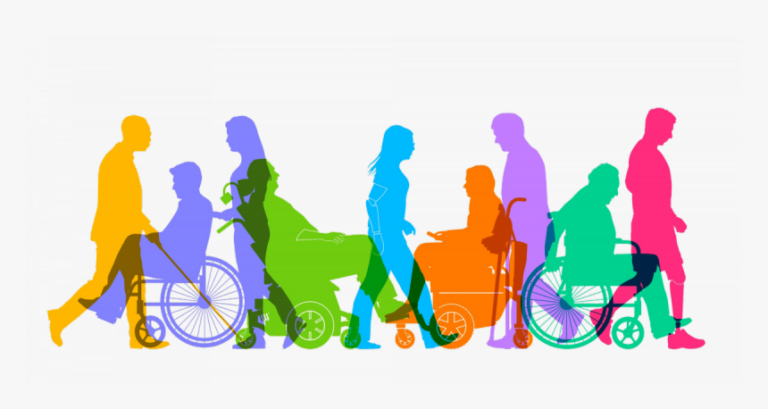 The Birth of Disability Pride
The first Disability Pride was celebrated in July 2015, which marked the 25th anniversary of the signing of the Americans with Disabilities Act (ADA) on July 26th, 1990. Artist and writer, Ann Magill, who has cerebral palsy, designed the Disability Pride flag. The faded black background symbolizes the grief caused among disabled communities and people by able-bodied and ableist discrimination and shortcomings. Each of the stripes that lay atop this background represents a different category of disability.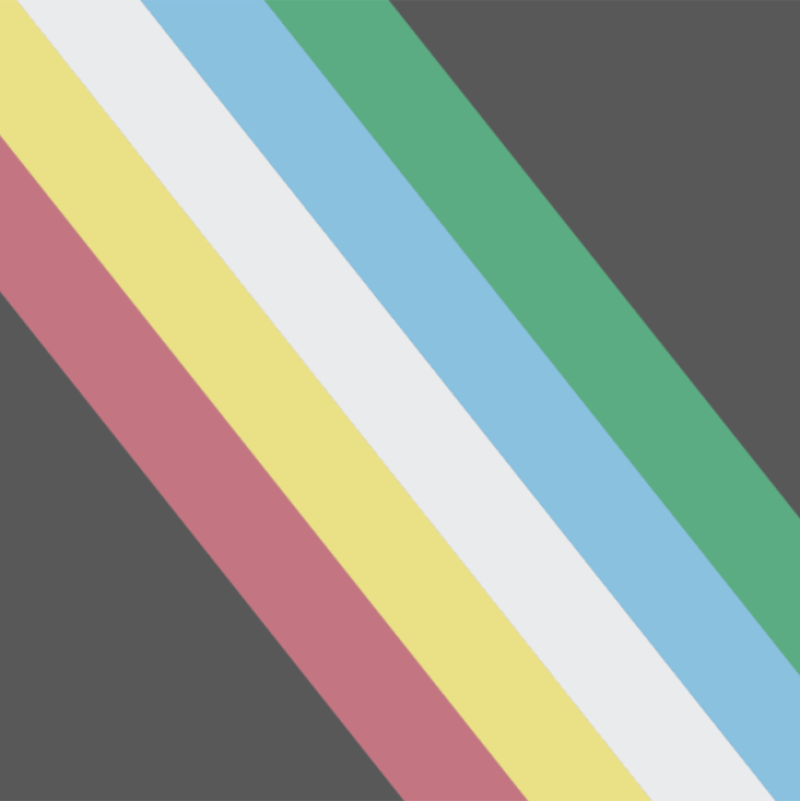 The red stripe stands for physical disabilities, gold symbolizes neurodiversity, white represents invisible disabilities and undiagnosed disabilities, blue indicates emotional and mental disabilities, and green encompasses all types of sensory disabilities.
Children's Books About Physical Disabilities
There are so many fantastic reads that feature characters with physical disabilities! Presenting a wide range of abilities next to one another makes for a level playing field and sends the message of embracing diversity to our children. 
A Sky Blue Bench by Bahram Rahman
This story takes place in postbellum Afghanistan, in a schoolhouse without any chairs or benches. Aria, a little girl with a new "helper-leg" (a prosthetic leg) cannot find a comfortable way to sit in her classroom on the first day of school. To put an end to her suffering, she takes it upon herself to build a bench she can comfortably sit on. Working with the local carpenter, Kaka Najar, she builds a beautiful sky-blue bench to sit on during class!

Woodpecker Girl by Chingyen Liu and I-Tsun Chiang
This beautiful picture book tells the true story of Yipei Huang, a young girl born with cerebral palsy who became a famous painter! Yipei felt trapped inside her body and was often lonely because she couldn't play the way the other children could. One day, her art teacher created a headband she could wear to paint using her head. She soon takes flight as a brilliant artist, and finds ways to experience all the beauty of life through her paintings.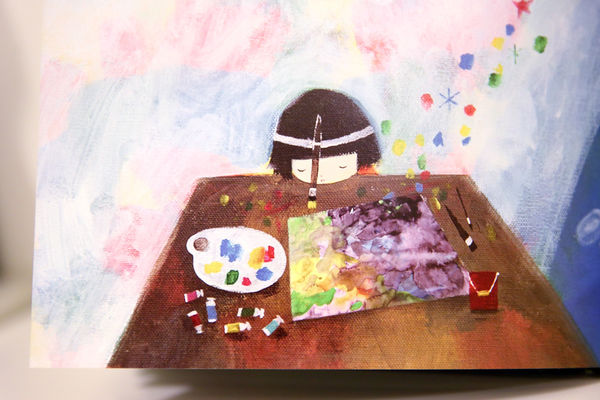 I Will Dance by Nancy Bo Flood
Eva, a child with cerebral palsy, has always longed to dance, but she cannot move her body like the other children because she is confined to a wheelchair. Her mom and her teacher suggest that she could imagine or pretend to dance, but Eva is determined to make it a reality. One day, her mom sees a posting in the newspaper for a dance class for "all abilities, all ages." Eva attends the audition and is welcomed into a truly ability-diverse group of friendly dancers. She goes on to perform in a dance recital, finally realizing her dream! This story is based on the Young Dance Company in St. Paul, Minnesota.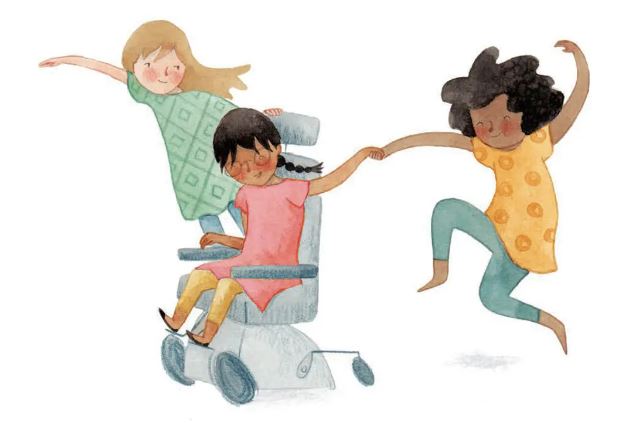 Children's Books About Mental & Emotional Disabilities
Mental and emotional disabilities are wide-ranging and often go under the radar. Children's books serve as important conversation-starters, and have helped  tremendously in the efforts to raise awareness about the many types of invisible disabilities and about neurodiversity in general.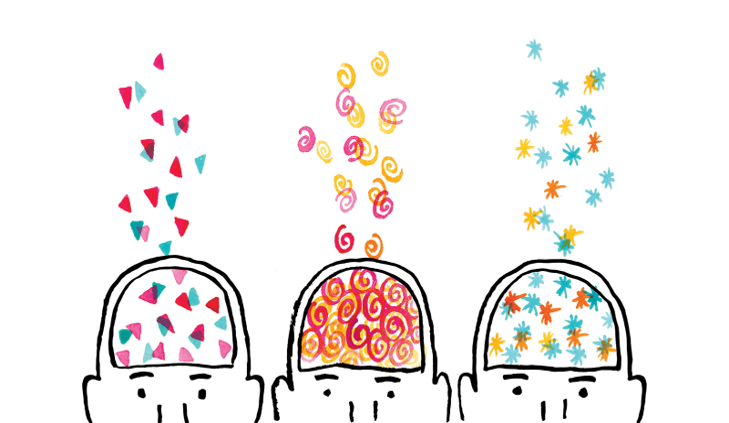 The Princess and the Fog by Lloyd Jones
In this hilariously illustrated book, a young princess is living the life of any ordinary child until one day, a mysterious "fog" settles upon her, taking over her day-to-day routine and overhauling everything she used to enjoy doing. Suddenly, the princess begins to feel incredibly lonesome in her sadness. Although her parents and friends try to comfort her, nothing seems to work. That is, until one day, when her friend asks if she wants to talk. She learns that by reaching out for support from her family and friends, she is able to find activities that make her feel better and pull her out from the fog. I love that this story provides such a community-based approach to healing and coping with mental and emotional challenges, such as depression. The fun imagery also makes the sensitive nature of this book much more engaging, light, and relatable for young readers.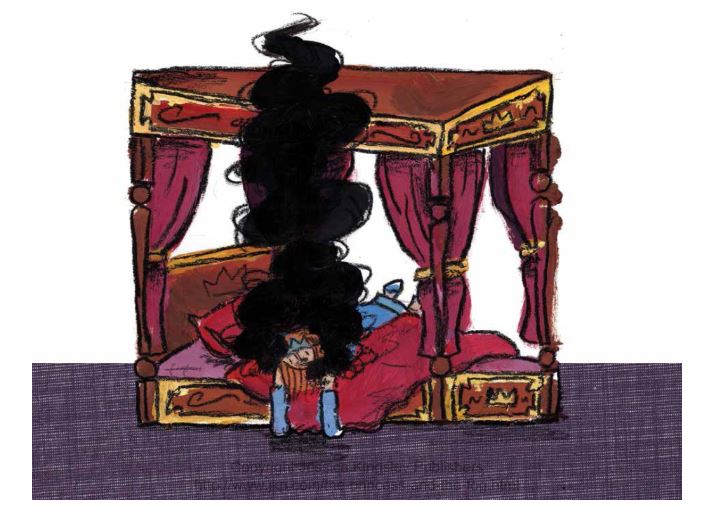 A Walk in the Words by Hudson Talbott
This book tells the story of a child with dyslexia, and it was written by a dyslexic author! The boy at first seems overwhelmed, bogged down by the complexities of reading and how quickly his classmates are progressing into bigger and bigger words. He learns that, just like with drawing, reading takes practice. He embraces how slowly he reads, and even constructs a "Slow Readers Hall of Fame."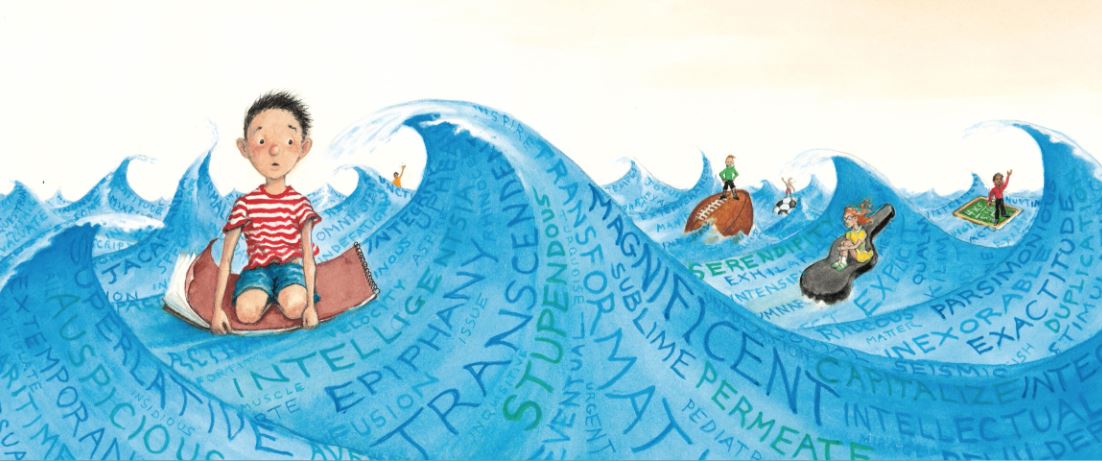 Mama's Days by Andi Diehn
In this gorgeously poetic book, a little girl describes the many moods of her Mama, who is presumably living with bipolar disorder. Told through the eyes of a child, this story combines a fairy tale told by the child with the reality of her day-to-day life living with her mother. The make-believe story tells of a princess and a queen and their unpredictable dragon neighbor, who comes to represent the challenges her mom grapples with. I was astounded by how well the author captured the child's unconditional love and understanding. As adults, we often forget just how perceptive and empathetic children are, especially to the emotions of their caregivers.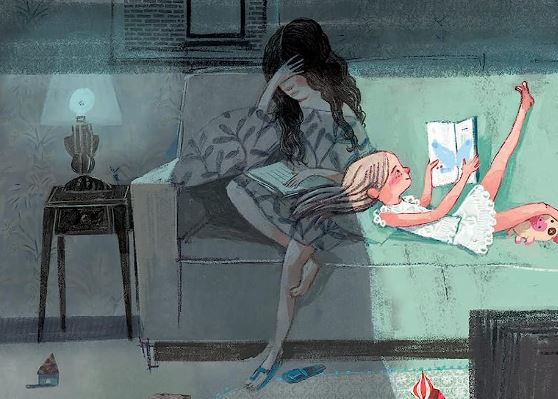 Children's Books About Sensory Disabilities
Sensory disabilities are neurological disorders that affect the brain's ability to process information gathered from any of the five senses. The four main types include Autism Spectrum Disorder (ASD), blindness and low vision, deafness/hearing impairment, and Sensory Processing Disorder. While some sensory disabilities are more apparent, many people struggling with these types of disabilities may not outwardly show any impairments.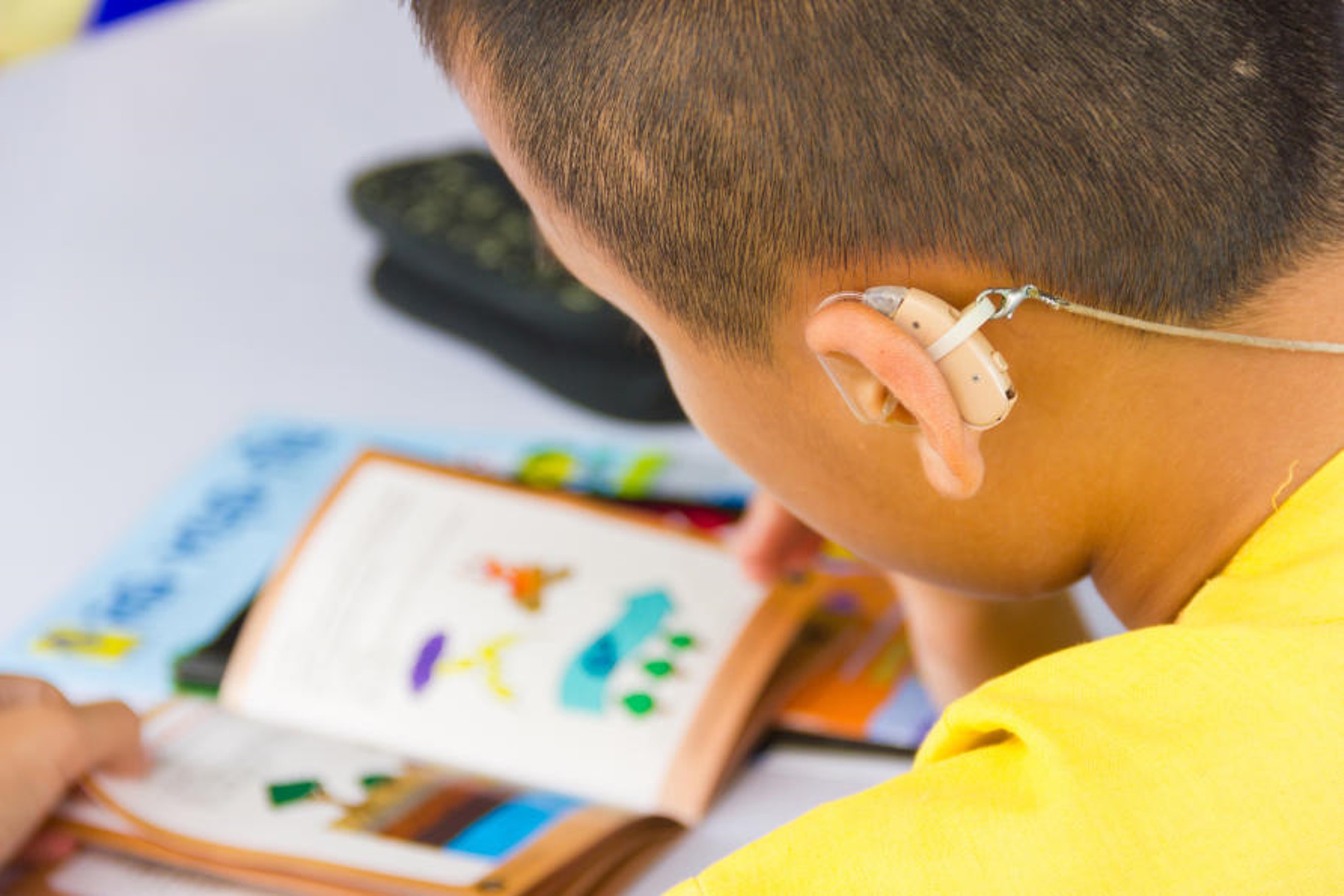 Thukpa for All by Praba Ram & Sheela Preuitt
Tsering, a blind boy, is excitedly making his way home because dinnertime is approaching, and he knows his grandmother is preparing a tasty thukpa noodle soup! He invites several friends he encounters along the way, and everyone brings a special ingredient to add to the stew! When the power goes out mid-cooking, Tsering saves the day, using his other four senses to pull together all the spices and vegetables and roll out the noodle dough. The power comes back on just in time for everyone to enjoy dinner together!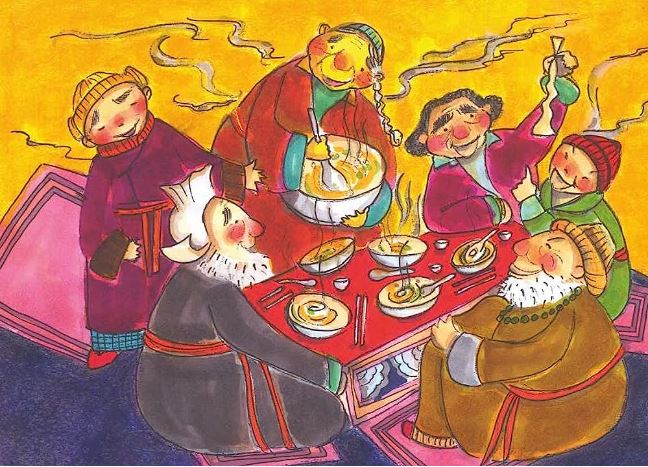 The Black Book of Colors by Menena Cottin & Rosana Faría
This delightful read features a translation into braille, as well as textured outlined images and rich language that evokes all the senses. The various colors are described in many different ways by the narrator and by a blind child by the name of Thomas. At the end of the book, there is a braille alphabet page for readers to read and touch. Comparing colors to different imagery, tastes, and feelings is an amazing way to expand our perception around what sighted people may take for granted.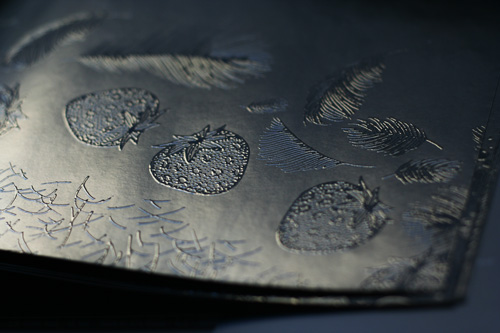 I Talk Like a River by Jordan Scott
This incredible children's book is written from the perspective of a child with a speech disorder. He poetically describes his struggle to speak the words inside his head and how his stutters affect him in the classroom. When his father compares his speech to a river, he is able to embrace his difference and goes on to proudly share this with his classmates.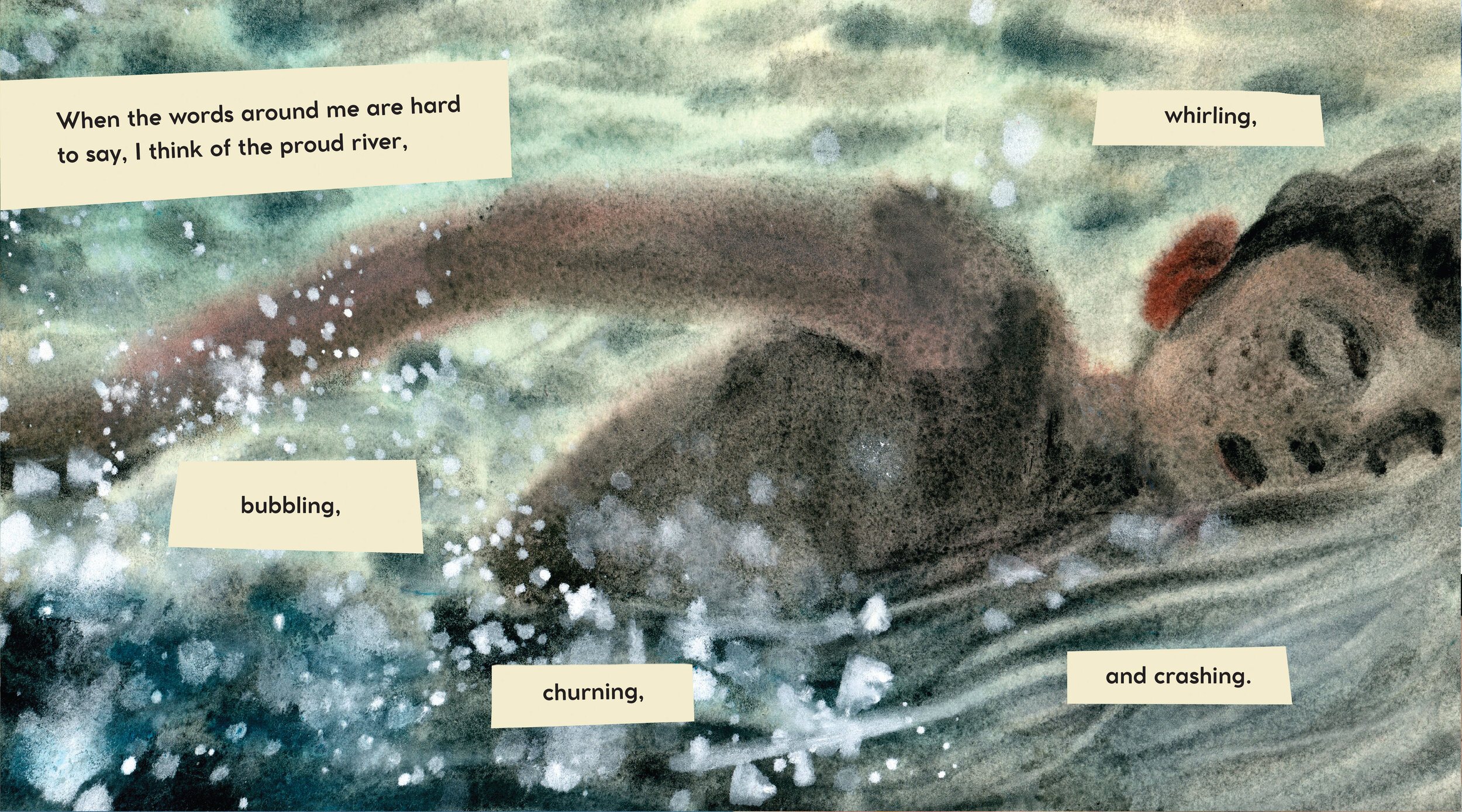 Can Bears Ski? by Raymond Antrobus
A little bear gets ready for school with his Dad Bear. Many things happen throughout the day that leave him a little confused, and everyone keeps asking him "Can bears ski?". "I don't know," he says, shaking his head. One day, Dad Bear takes him to the audiologist, where they do some tests. A few weeks later, the little bear receives his first hearing aids and starts hearing therapy and lip-reading classes. At the end of the story, he finally hears the audiologist loud and clear when she asks, "Can you hear me?".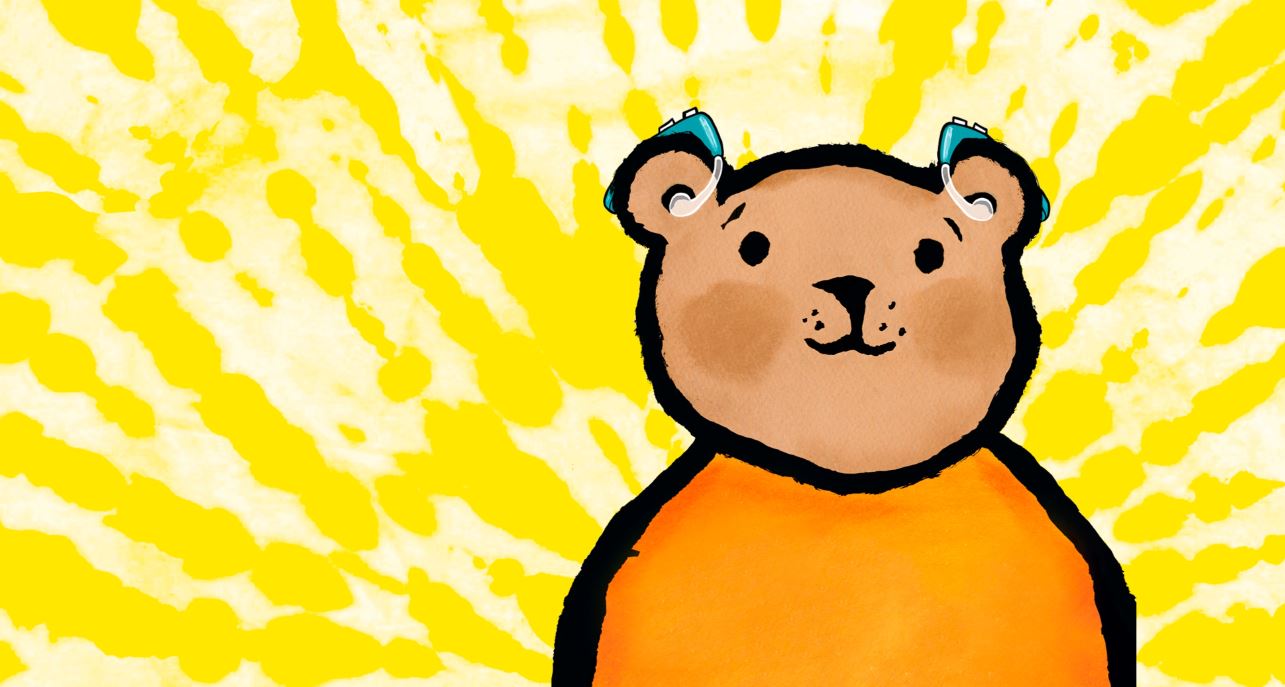 Disability Affects All of Us.
According to the CDC, roughly 1 in 4 people in the United States are living with some type of disability. It is so important to include a wide variety of abilities in the books we read with our children. As many disabilities are still not widely visible or well-understood, children's books can help guide us toward a more inclusive and equitable society, raising awareness about accommodations for people with disabilities. Picture books offer us so many often overlooked perspectives, and can help to teach our children compassion. 
People with Disabilities: Books for Kids