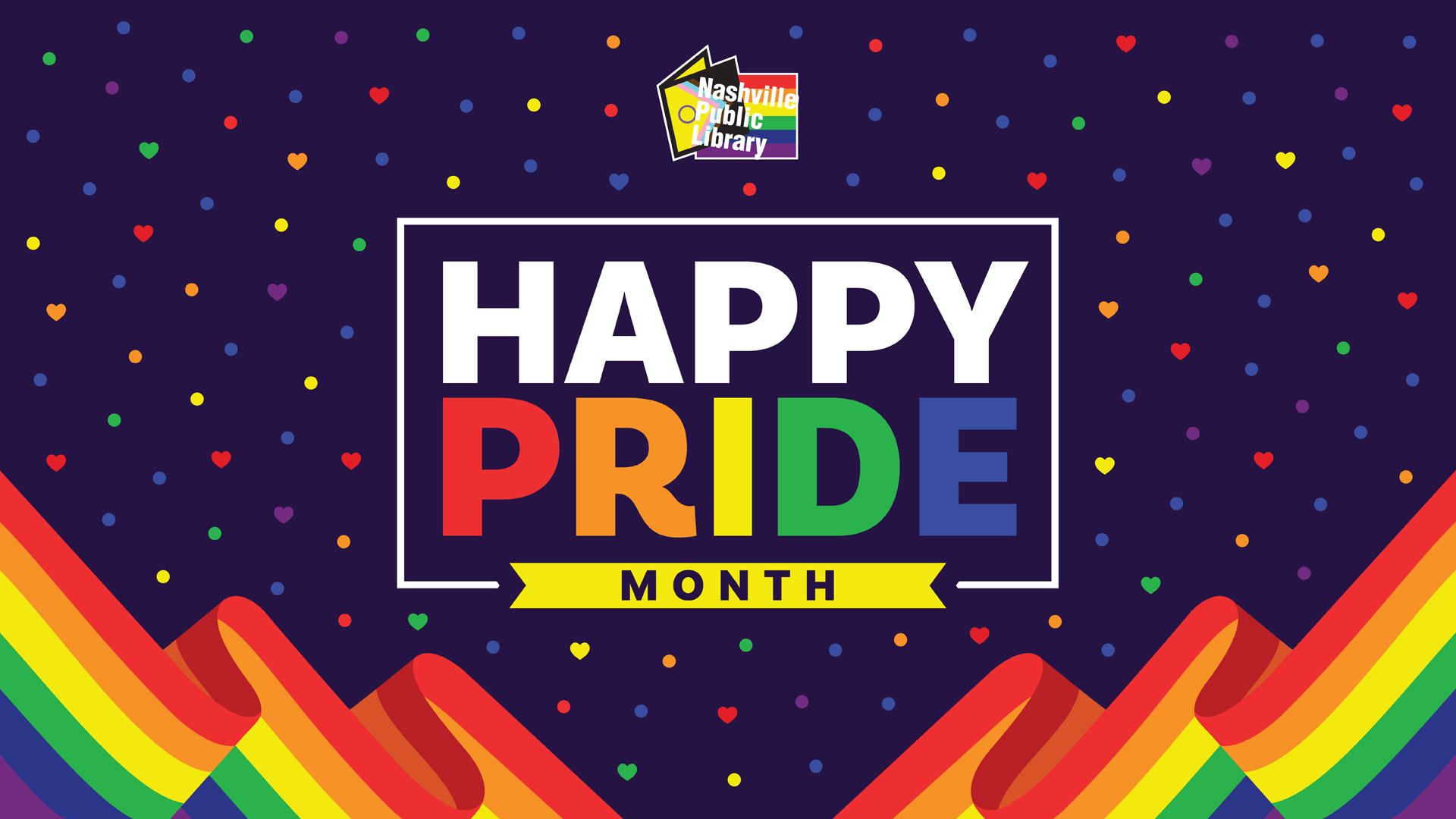 Sometimes, one novel just isn't enough. You love a world or character so much you need to visit them again and again. These trilogies satisfy that craving for "more" - more story, more world building, and more character development. They also provide excellent queer representation just in time for Pride! 
A Marvellous Light by Freya Marske
If someone were to dream up a book series specifically for me, it would be this one. A Marvellous Light is the first book in The Last Binding series, and it is queer historical fantasy at its finest. Our hero, Robin Blyth, takes a minor governmental post only to discover that he is now a liaison to a secret magical society. As you can imagine, madness ensues. It has everything I crave in stories: a fascinating magic system that is set in the real world, turn-of-the-century England, a grumpy/sunshine pairing, the "tending to wounds" trope, big libraries in old homes, and a very intricate, borderline sentient, hedge maze. The characters are a delight, and the story is compelling. It's also quite spicy, which was a welcome surprise. The final book in the trilogy comes out in November, and I am beyond excited to see how it all ends.
Delilah Green Doesn't Care by Ashley Herring Blake
Listen, Ashley Herring Blake knows how to write a feel-good story. From poignant coming-of-age middle grade novels to fun, rom-com romps set in small towns, she does it all. Delilah Green kicks off her Bright Falls series, which has all the makings of a classic Hallmark movie: broody commit-aphobe Delilah returns home from the big city to photograph her step-sister's wedding... only to wind up falling for Claire, one of her step-sister's best friends. There's an entire plot to break-up the bride and groom and stop the wedding, and the book features a family-owned bookstore, complex family drama, and camping. So perhaps it isn't quite a Hallmark movie - it's better. The third book comes out in October this year, and it's sure to be just as wonderful as the previous two. 
The Extraordinaries by T.J. Klune
I love T.J. Klune. You love T.J. Klune. We all love T.J. Klune. And if you haven't already, you should definitely check out his YA trilogy that focuses on queer superheroes. This series takes place in Nova City, where some people are born with special abilities. Our story follows Nick Bell, a high school kid with ADHD who adores the heroes of Nova City and frequently writes fanfiction about his favorites. The Extraordinaries opens with a snippet of Nick's writing and as a frequent Tumblr-user, I feel both seen and too seen at the same time. The writing is laugh-out-loud hilarious, and Nick has one of the strongest voices I've ever had the pleasure of reading. The whole series is already published, so please feel free to binge this one to your heart's content.
Section
Genre / Topics
Age Groups