"Beatrix Potter: Drawn to Nature" will be on display at the Frist Art Museum all summer long, up until September 17th! This fantastic exhibit commemorates the life and works of children's book author-illustrator Beatrix Potter, the creatress of the famous Peter Rabbit series, among many other classics! Potter's unique personality and cunning comes to life in this interactive art installation, filled with activities created just for the little ones.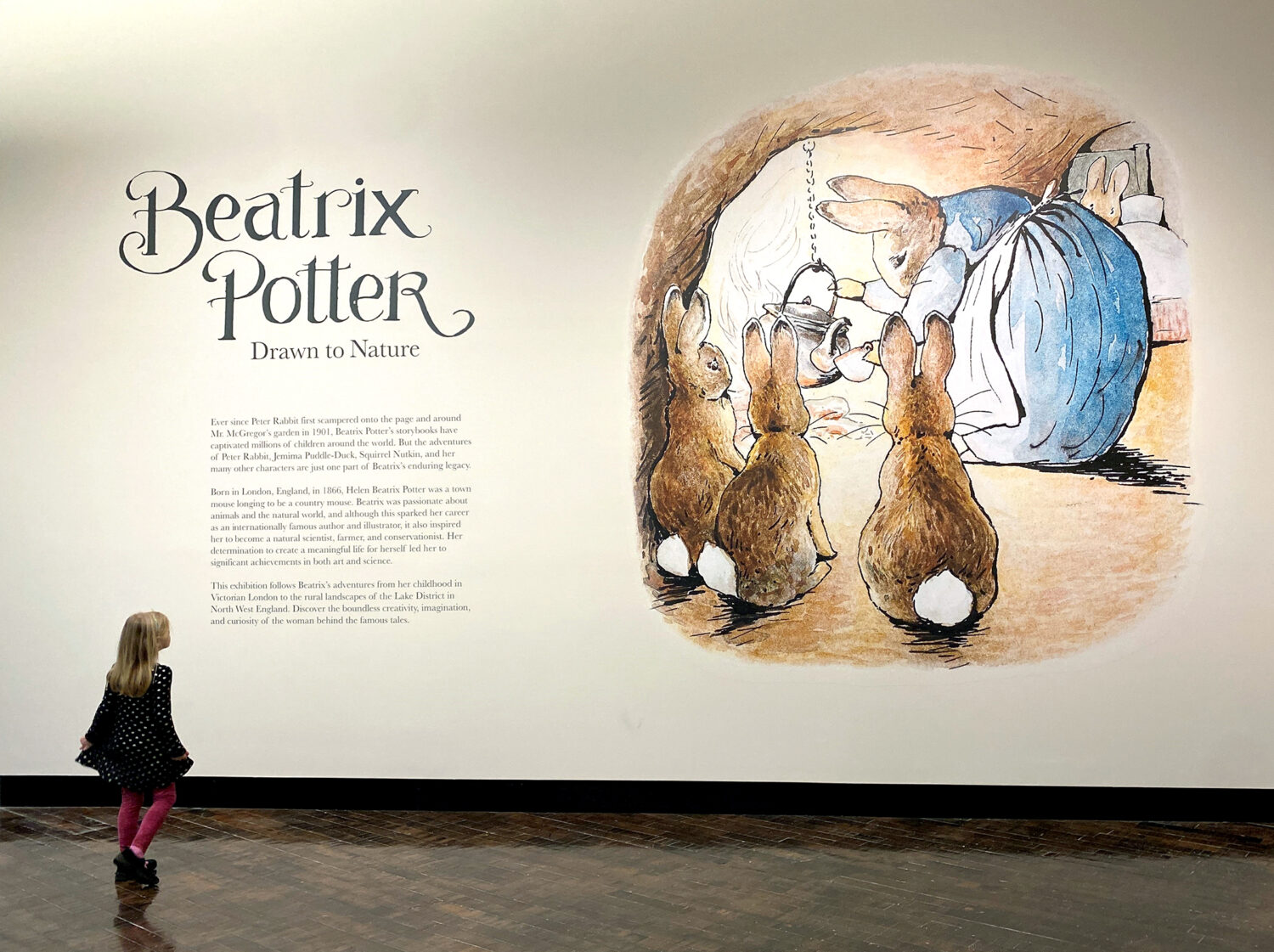 Beatrix was not just an author-illustrator. She was fascinated with the natural world, and began sketching and documenting her surrounding wonders from a very young age. The exhibit includes some of her earliest creations, as well as more developed nature-drawings. I was particularly astounded by her beautiful and complex images of fungi.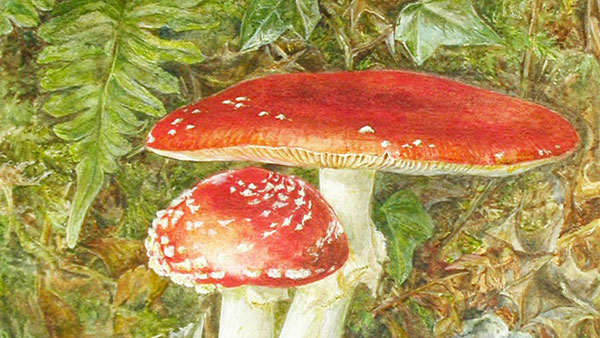 Children will be completely captivated by this experience! The Frist also hosts Family Sundays on the second Sunday of every month, in which families can come enjoy tours of the current exhibit, take part in the Multisensory Exploration Station, and visit Martin ArtQuest to make various arts and crafts related to the exhibition. The next Family Sunday takes place next Sunday, July 9th!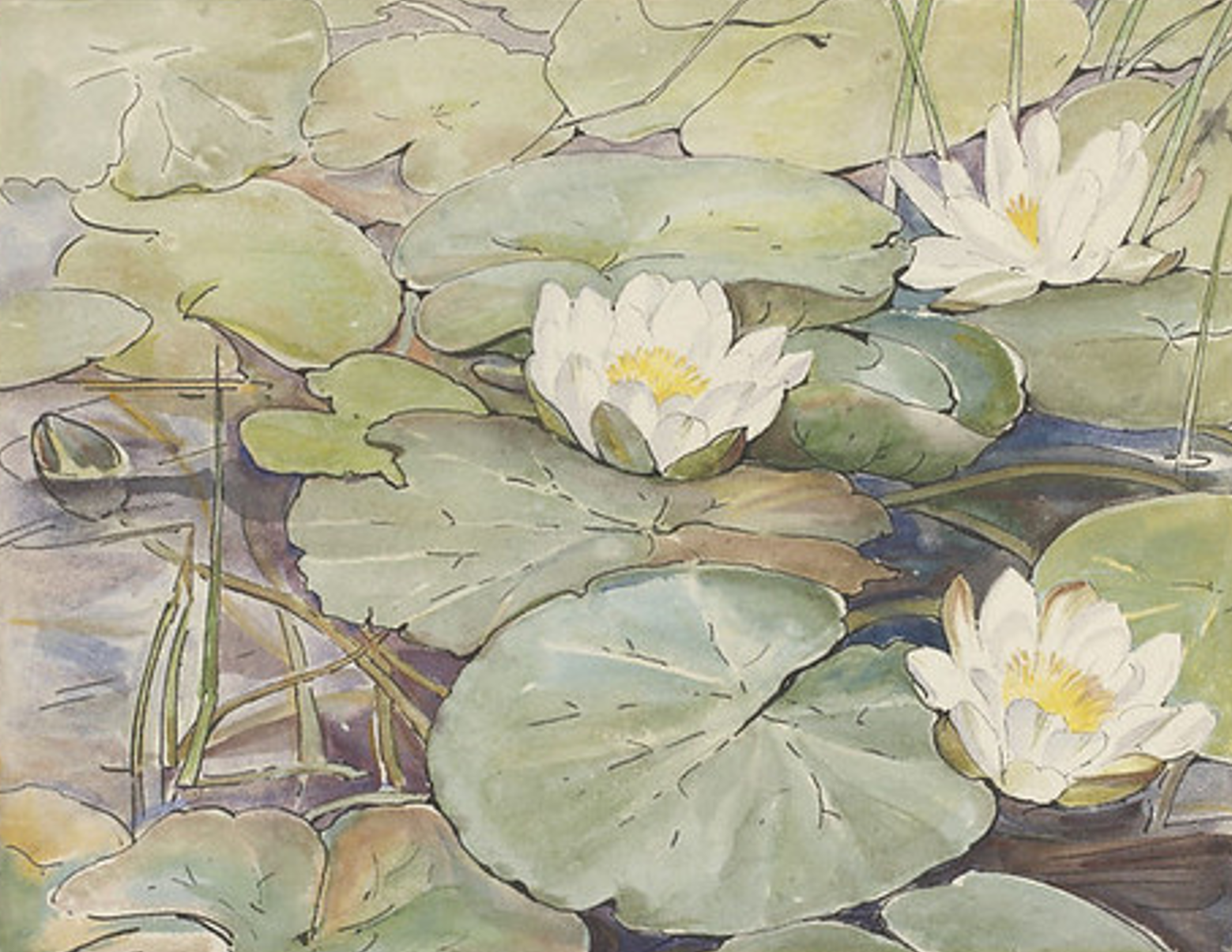 Stories for Children by Beatrix Potter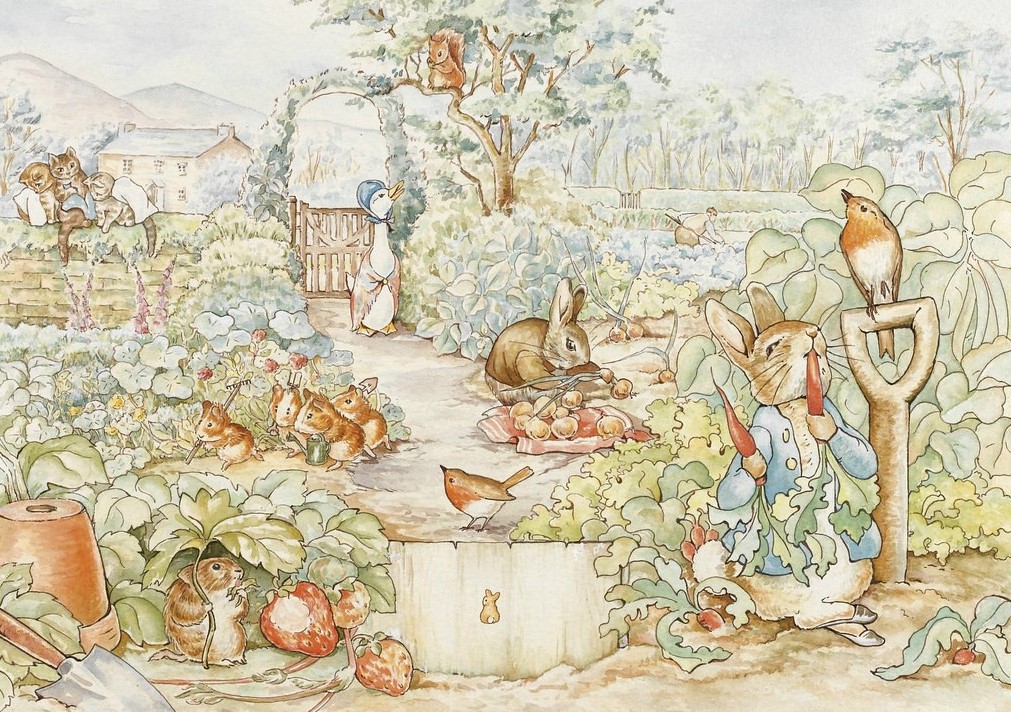 Visit the Frist Art Museum, free for young people under the age of 18, open Thursdays through Mondays at 10 AM. While you're in the area, be sure to come see us at the Nashville Public Library to check out our collection of Beatrix Potter's timeless children's books! We also have many of these stories available as audiobooks and e-books! 
Section
Genre / Topics
Age Groups