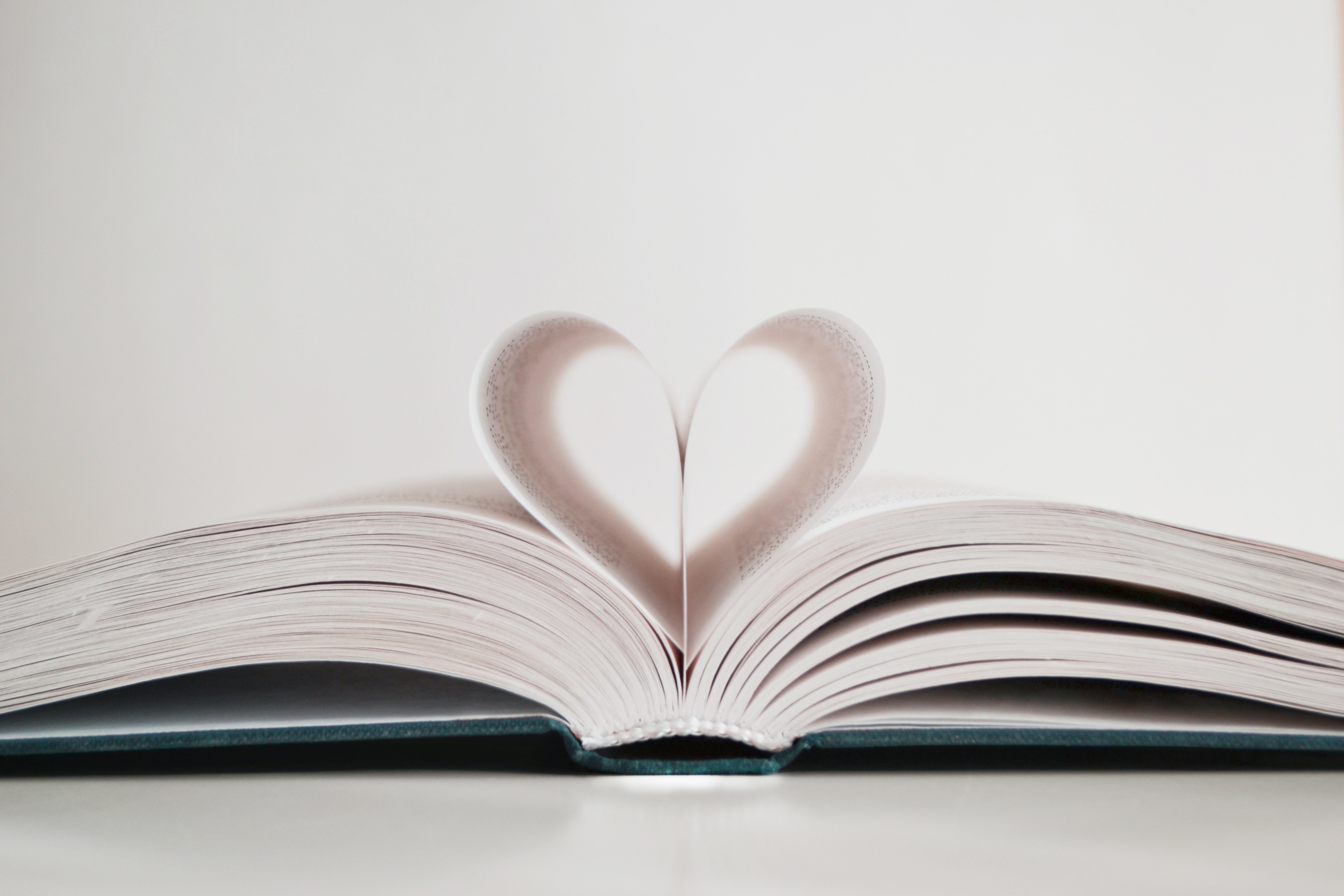 What do I look for in a picture book?
1. Written From the Heart
This one's a given. Choose picture books that were written for young minds and hearts by adults who truly care. It's hard to find children's books that aren't this way!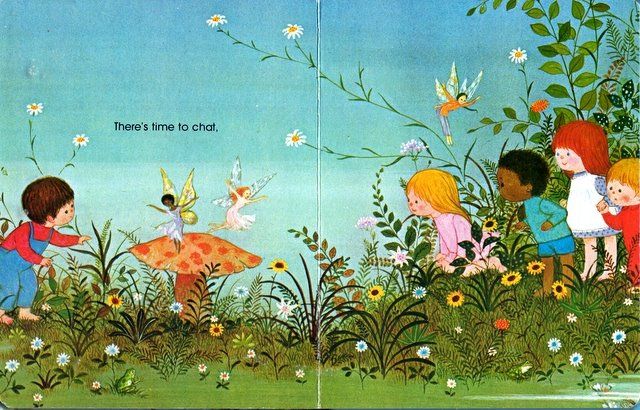 2. Beautiful Illustrations
Gorgeous, eye-catching imagery is a must. Especially for younger readers, who may not be able to sound out words yet, the pictures in a picture book are a part of what brings the book to life and makes it memorable.
3. Withstands the Test of Time
Opt for timeless texts that will always be relevant and fun! Unfortunately, some of the old household favorites have become culturally and socially inappropriate for our day in age. On the home page of the NPL website, you can view the latest Children's books in the New Materials section!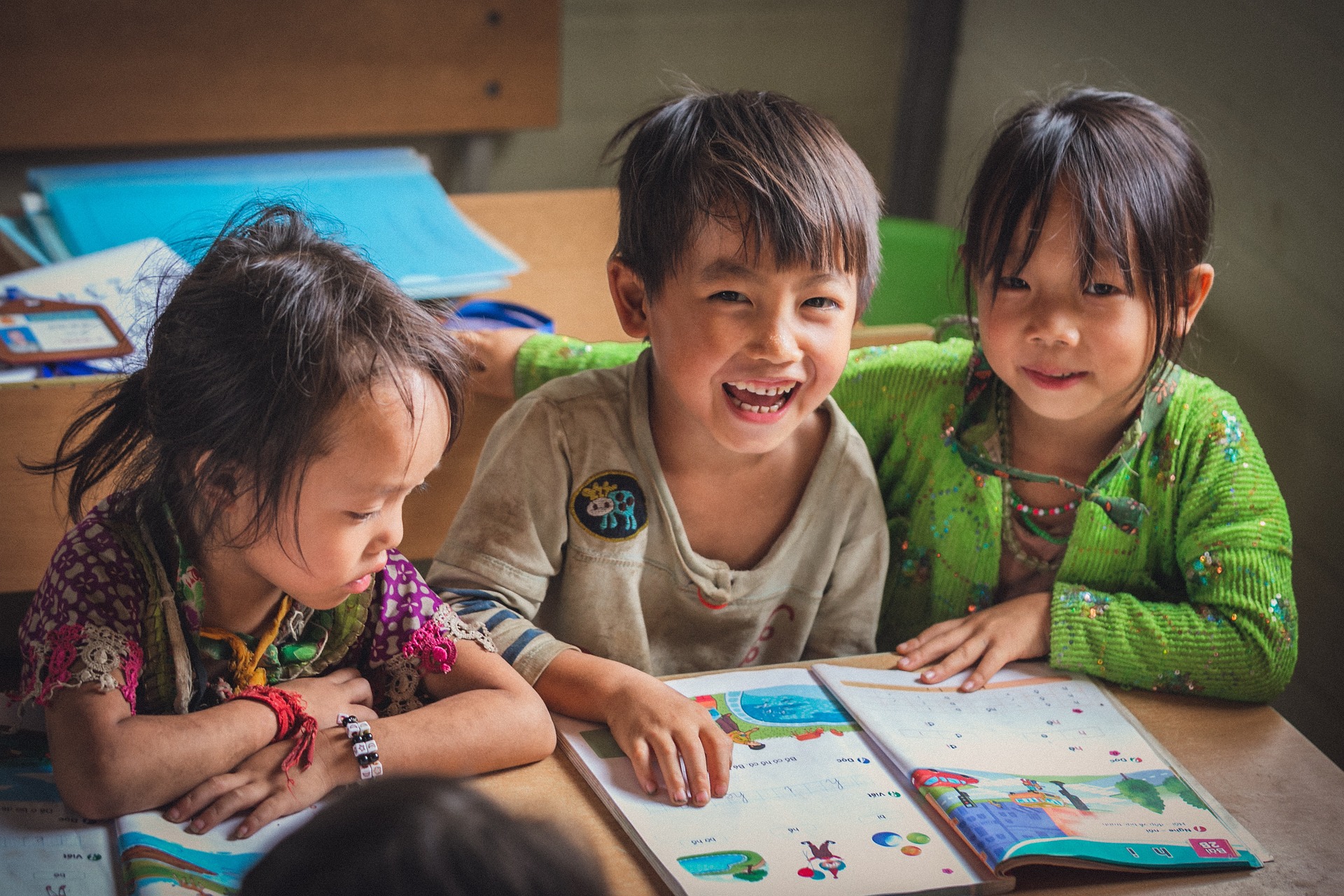 4. Gets Your Child Talking, Smiling, or Laughing (Or Gets You Crying!)
One of the most important aspects of a great read-aloud is the shared experience. Kids LOVE books that make them giggle! Books also provide an excellent opportunity to start conversations. Don't be afraid to go for books that dig deep and explore the whole human experience!
Choosing the Best Books for the Children in Your Life!
Let Them Lead the Way
Chances are, your child has things they are interested in. You can lean right into these interests as a way of getting your child into books and reading! Whether your child is cuckoo for construction, enchanted by princess tales, or dazzled by dinosaurs, there are picture books about literally everything under the sun. Let your child make their own choices when it comes to library visits! You may be surprised to learn something new about what they find intriguing!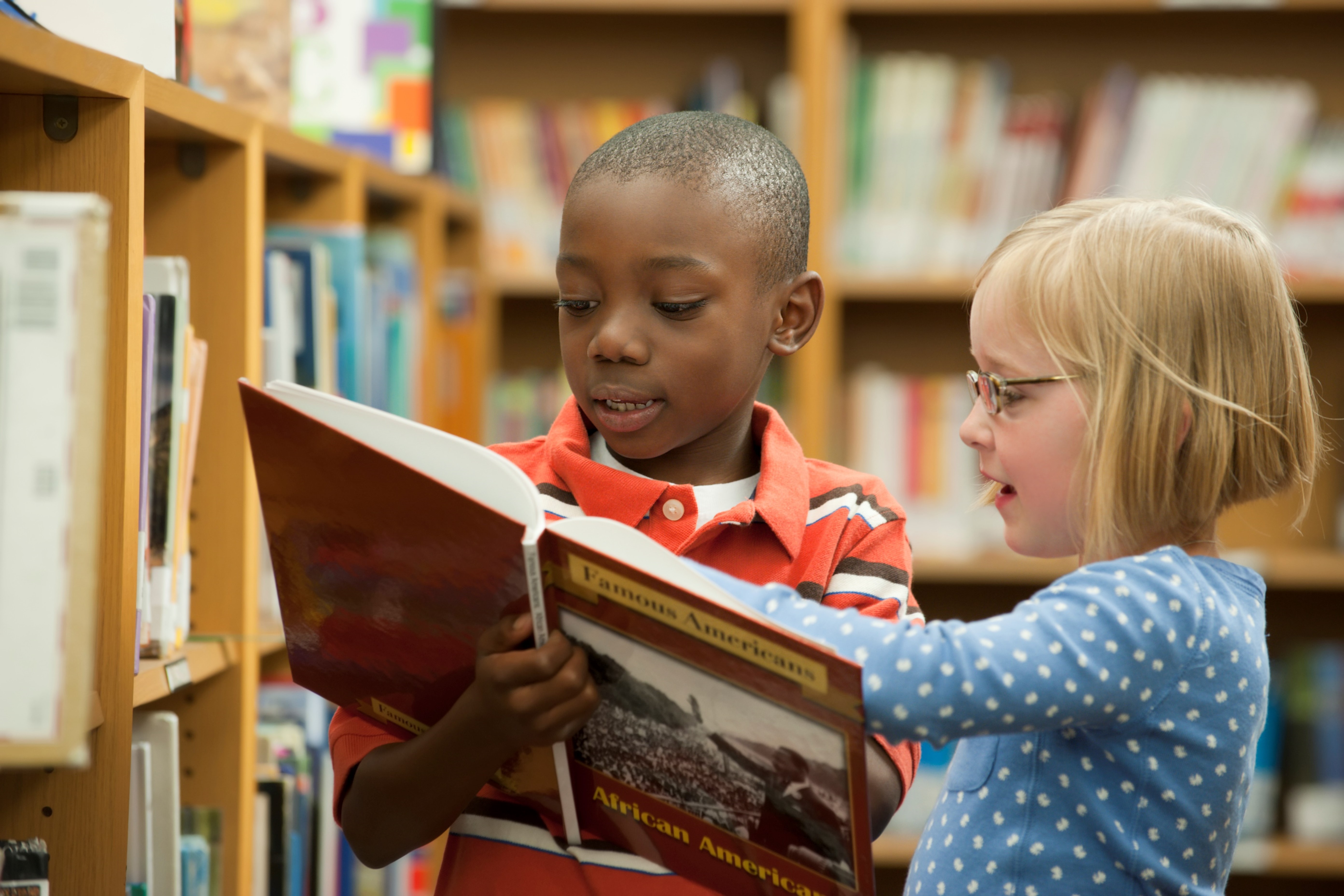 Opt for Diverse Books
Go for books that represent children of different races, genders, nationalities, abilities, ethnicities, living situations, and family structures. Doing so will help your child to develop empathy and the ability to try on different perspectives. As Atticus Finch says in To Kill A Mockingbird, "You never really understand a person until you consider things from his point of view... until you climb into his skin and walk around in it". 
Books are one of the most amazing tools for expanding a child's heart and mind. They provide so many opportunities to learn from and understand the human experience from all different backgrounds.
I've quoted it before, and I'll quote it again: 
"Books are sometimes windows, offering views of worlds that may be real or imagined, familiar or strange. These windows are also sliding glass doors, and readers have only to walk through in imagination to become part of whatever world has been created or recreated by the author. When lighting conditions are just right, however, a window can also be a mirror. Literature transforms human experience and reflects it back to us, and in that reflection we can see our own lives and experiences as part of a larger human experience. Reading, then, becomes a means of self-affirmation, and readers often seek their mirrors in books." -Rudine Sims Bishop
Ask a Librarian! 
Here at NPL, we have SO many passionate Children's librarians, who are just waiting to be asked about their favorite new books. We also offer a service called Library Concierge, where we set you up with a librarian to help custom find books to suit your particular needs and preferences! 

Section
Genre / Topics
Age Groups