Planting seeds and seeing them grow and transform is a brilliant learning experience (STEAM) for children and adults alike. When the weather begins to warm up, gardening and playing outdoors are opportunities for all of us to connect with the natural world and to give back to our Mother Earth by tending to her. Even if your child has little to no interest in gardening, there are many ways in which we can invite them to appreciate nature! Keep reading to learn about some Children's books that inspire a love of plants and offer many different types of projects to take advantage of the pleasantries of springtime!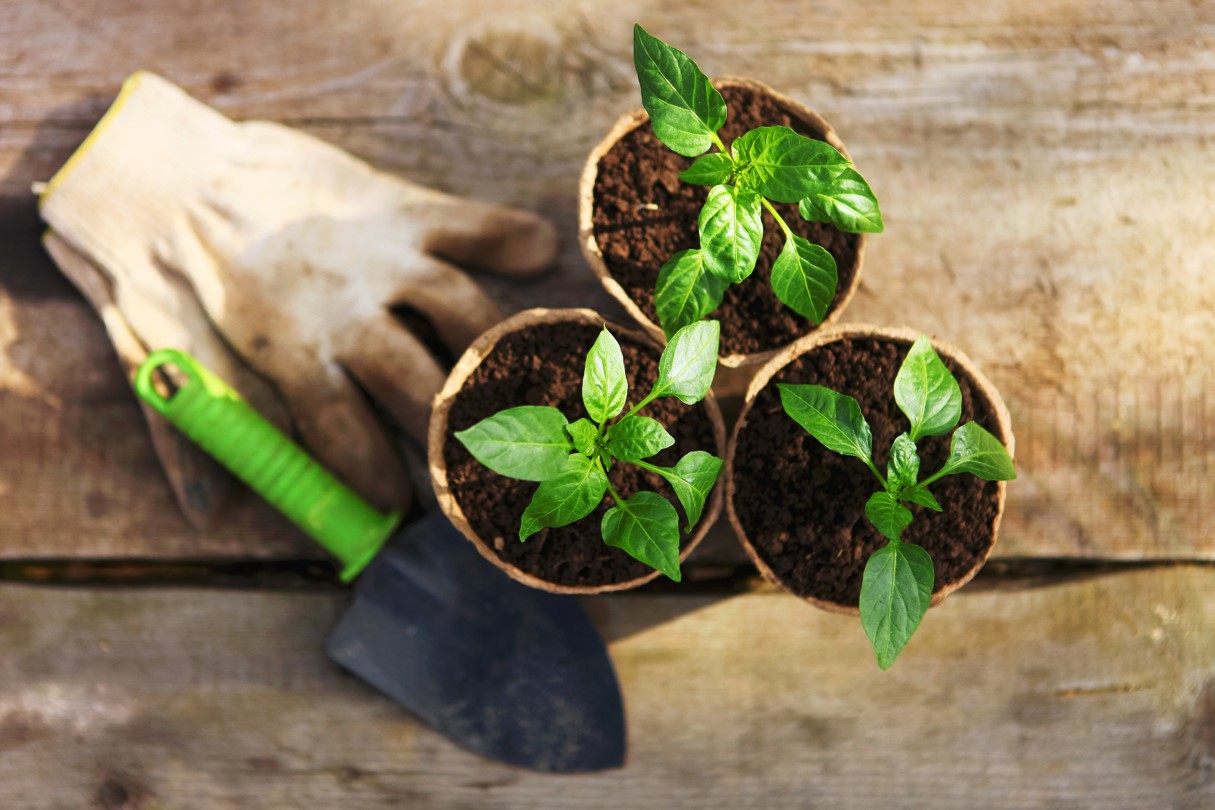 Green Green: A Community Gardening Story
Marie & Baldev Lamba's vibrant picture book Green Green could be the first step in getting your kids excited about the prospects of a garden! This adorably illustrated rhyming story invites readers into a lovely spring cityscape buzzing with people of all backgrounds who are tending the land in different ways! Families plot gardens and play in the greenery, even as bulldozers chip away at paving new lots within the city. This story highlights urban gardening practices and different ways of enjoying plants, even with simple houseplants and hanging herb gardens. The people in the city band together to plant a community garden, which continues to grow into a beautiful, loving space.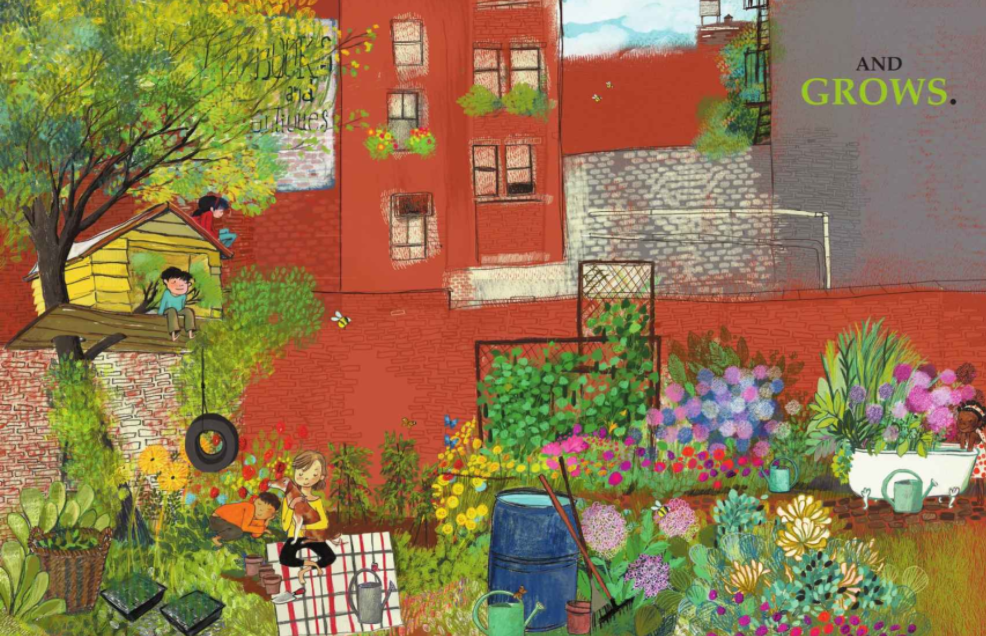 The Book of Gardening Projects for Kids
This non-fiction book is packed full of fun ideas for activities, recipes, DIY projects, and even party themes that involve gardening in some capacity! Suitable for children of all ages, authors Whitney Cohen and John Fisher of Life Lab offer something for every type of child and household. Making mud pies, holding bug races, and creating garden crafts are just a glimpse of some of the ideas they offer to get kids in the dirt! There are also recipes for body care projects (lavender epsom bath salts!) and mouthwatering snacks and meals. There is even an entire section of the book devoted to garden games!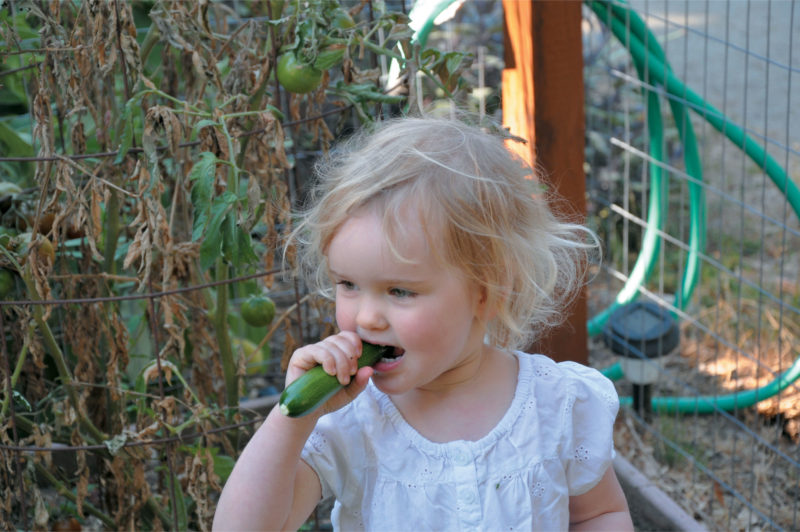 Grow
This nifty title by horticulturalist Riz Reyes is the ultimate guidebook for anthophiles of all ages. Illustrious watercolor and gouache paintings by Sara Boccaccini Meadows provide detailed images to help identify different plants, and there are little blurbs all about the history, life cycles, and interesting features of each of the plants! There are also sections which provide instructions for readers on how to grow different plants in pots and in the ground. This colorful guide is sure to excite any young reader and get them curious about the natural world.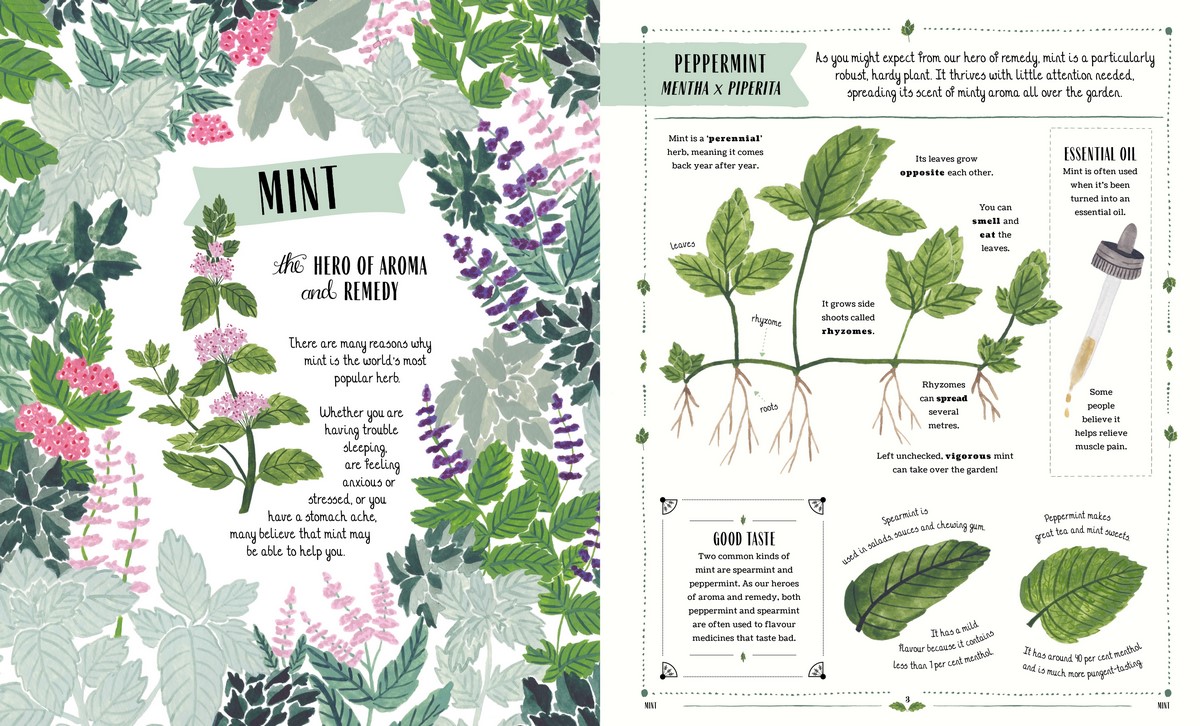 Community Gardens Across Nashville
Don't have the time or space to create a garden of your own? The Tennessee Department of Agriculture has created a list of community gardens throughout Nashville, along with the best phone number to contact them and get involved! This could be an excellent way to encourage your child to learn about gardening, while also supporting community efforts! Here is another map of local community gardens that includes schools and churches, as well.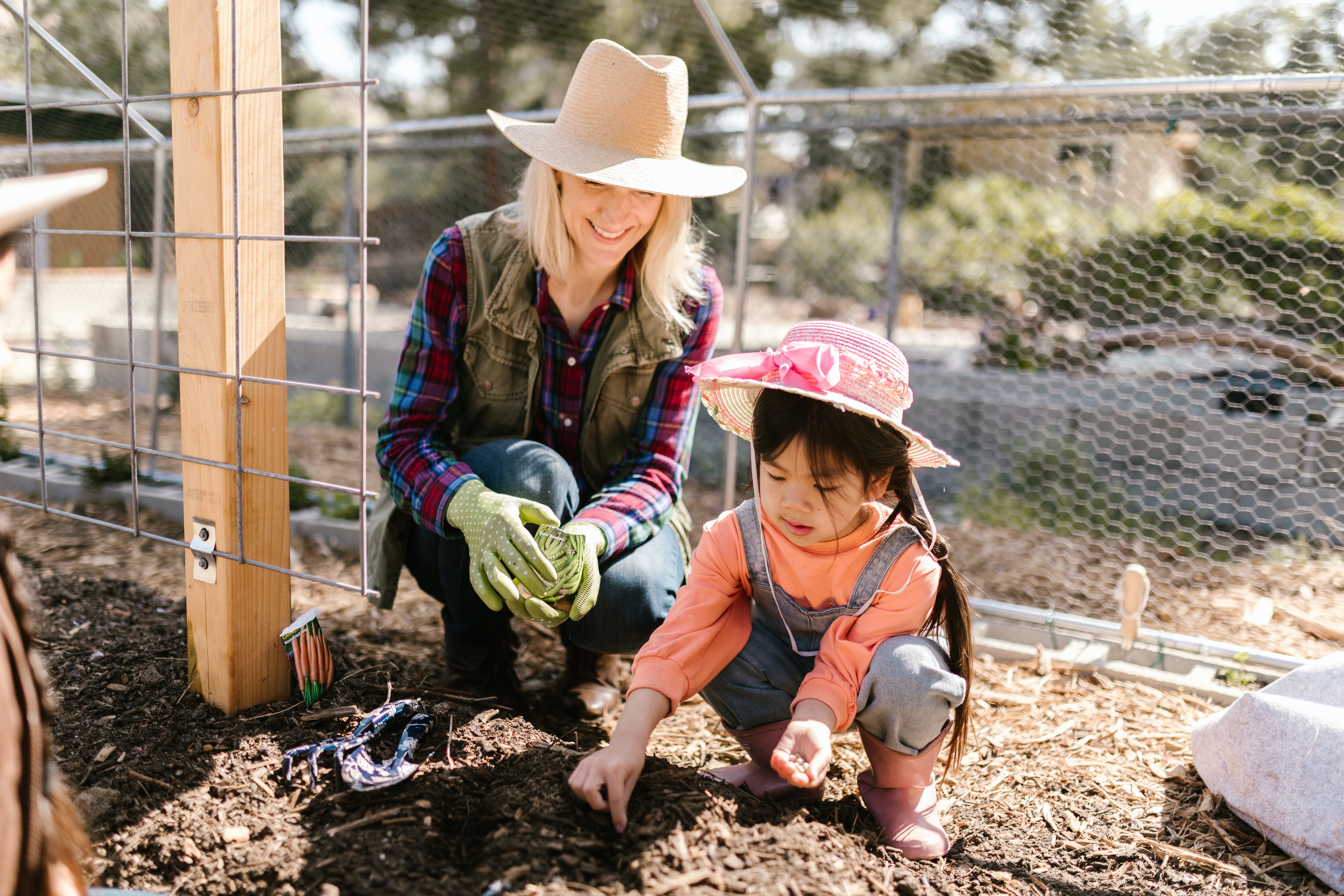 Nashville Public Library's Seed Exchange!
Have you heard about the FREE Seed Exchange here at NPL? 19 of our branches have a small library of seeds that are available for check out. The selection varies depending on your branch, but can include anything from wildflowers to tomatoes! Simply check out some seed packets, plant them in the ground, and enjoy the fruits of your harvest! At the end of the harvest season, all we ask is for patrons to return any seeds produced from the plants, so that we can keep the cycle going!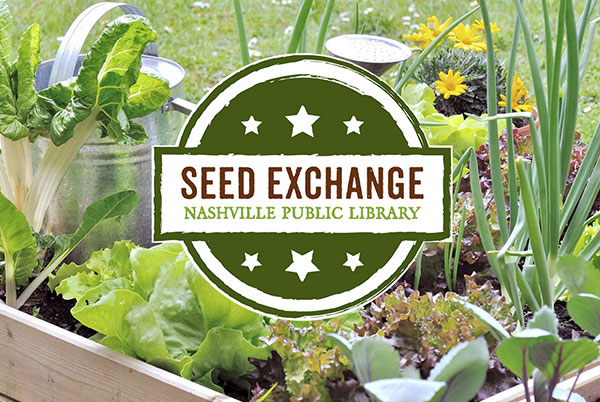 Ready, Set, GROW!
What are you waiting for? Put on your gardening gloves and let's get digging. 
Section
Genre / Topics
Age Groups