What is hygge?
Hygge (pronounced hoo-guh) is the Danish word which describes a certain type of cozy feeling that Nordic cultures strive to cultivate in order to ensure cheer, even in the chilliest of climates! As someone who used to despise the cold, learning about hygge has been an absolute game changer! Curling up on the couch and sharing a book with a child is one of the best ways to warm yourself from the inside out. Keep reading to learn about some children's books that embody hygge in a variety of ways!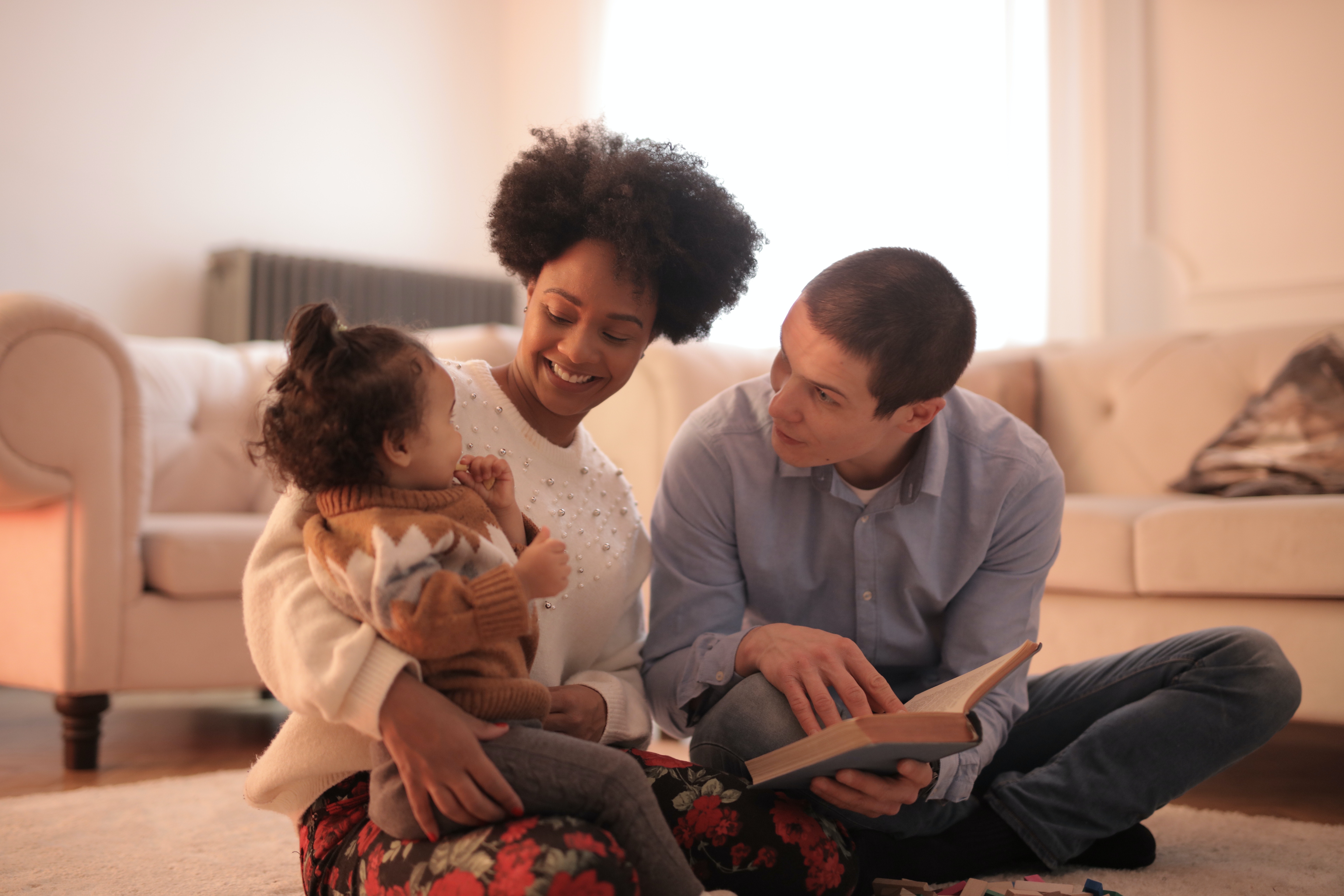 Wintercake
Baking and cooking and comfort foods are some of the essential elements of hygge. This adorable tale follows a little bird as she sets out to solve a mystery of some disappearing dried fruits that were set aside to bake a wintercake! On a quest to share sweet treats with one another, a small group of animals finds friends in the unlikeliest of places. Without spoiling too much, I will say that there is a surprise plot-twist that leads our woodland heroes to a new and improved holiday tradition.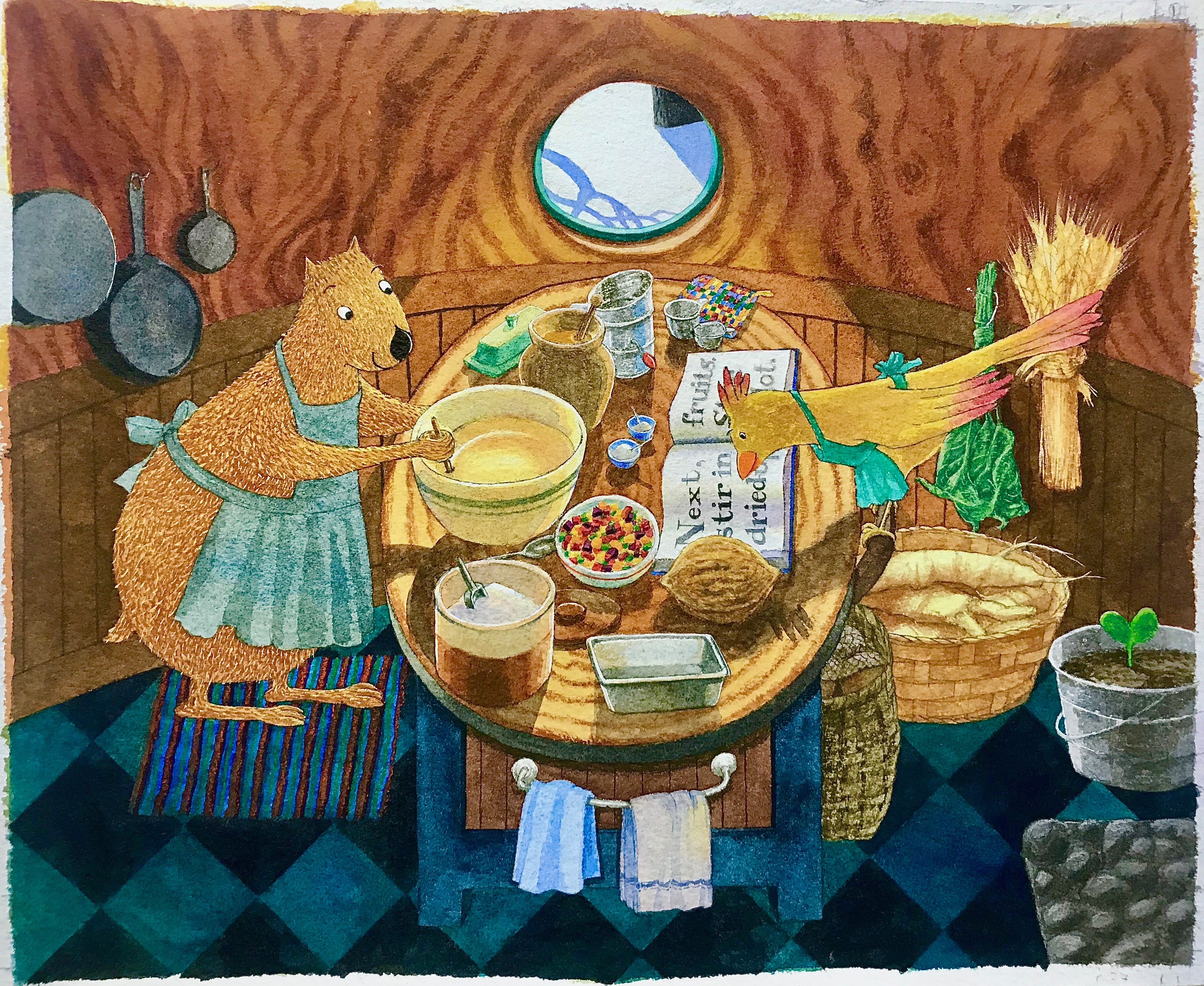 A Day So Gray
This charming picture book by Marie Lamba features two children on what may at first seem to be the bleakest of blustery days in the dead of winter. However, one of the children begins to color in the landscape with her observations of the littlest cheerful details and the way the light plays upon the land. The two children brave the outdoors, discovering new wonders that illuminate a dark day before retreating back inside to enjoy a cozy afternoon together.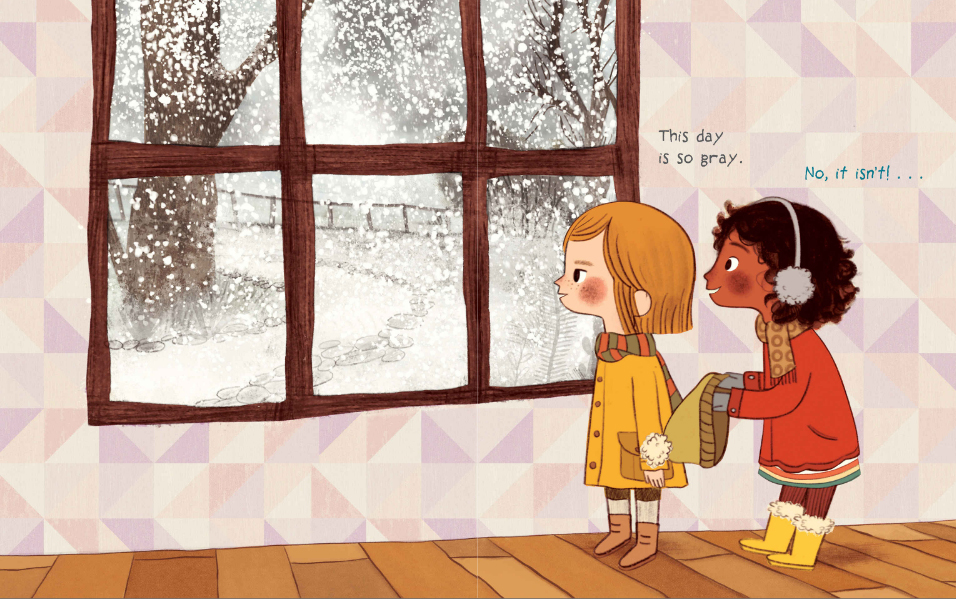 Blanket: Journey to Extreme Coziness
This hilarious book divulges the secrets of a blanket wrapped protagonist. How did they come to be engulfed in such linens? Why do they choose this for themselves, and how can we master the art of the "blanket coccoon"? This title might just be the hyggiest of all!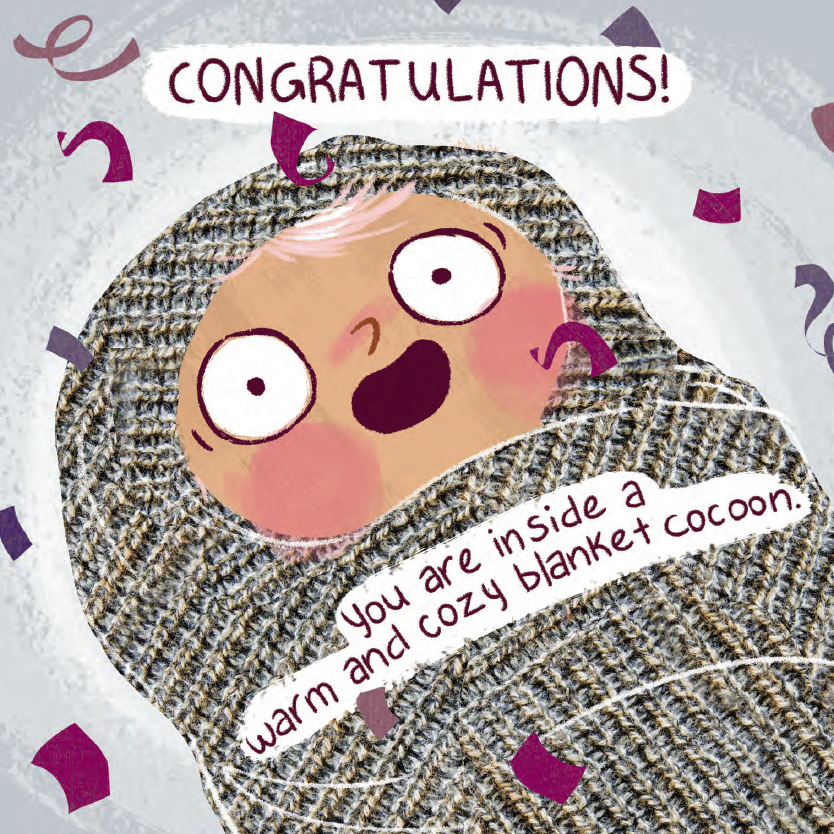 Find comfort in the age-old tradition of sharing stories! All of these books, and a multitude of other warm and fuzzy ones, are available at Nashville Public Library. 
Section
Genre / Topics
Age Groups