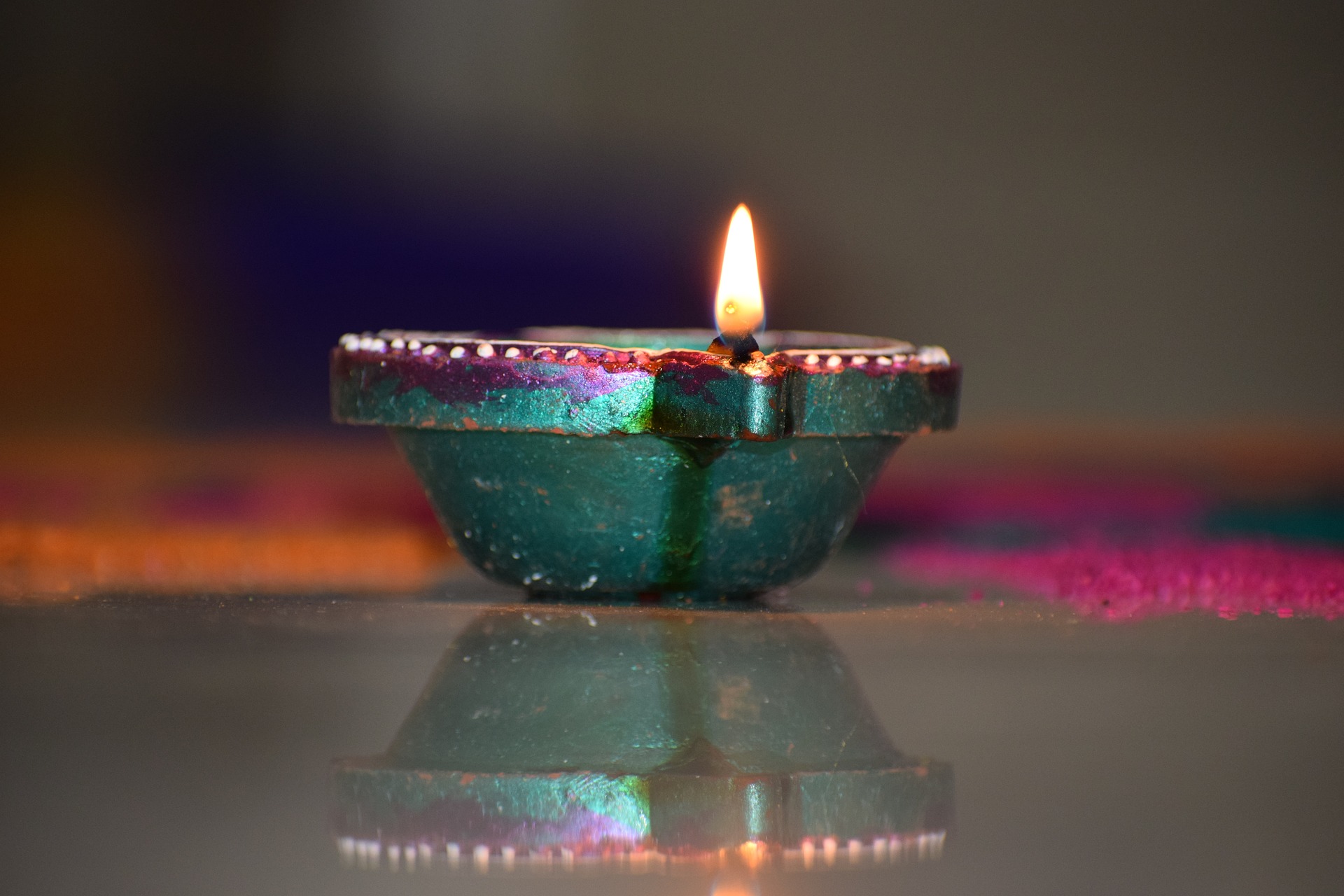 Diwali
Diwali, or Deepawali, is the Festival of Lights celebrated by Hindus, Jains, and Sikhs. This holiday lasts between five and six days, kicking off on the darkest day of the year, the new moon in October (during the Hindu month of Kartika). This year, the first day of Deepawali is today, October 24th! Diwali symbolizes the triumph of good over evil and is often associated with Lakshmi, the goddess of abundance, and Ganesha, the remover of obstacles and keeper of wisdom. It also marks Rama's return to his kingdom after rescuing his wife Sita from the demon Ravana. Whether you celebrate Diwali or not, there are many wonderfully festive Children's books that you can enjoy with your child.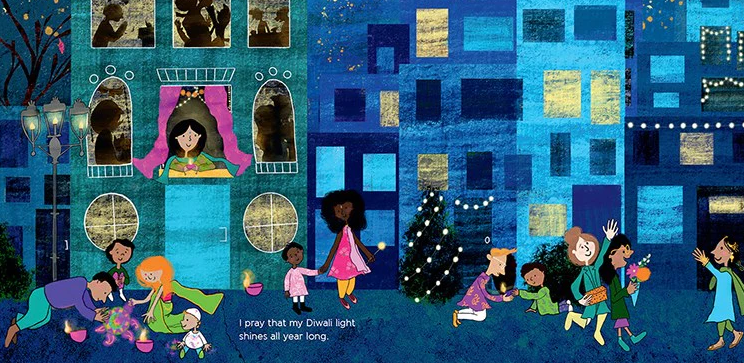 Windows, Mirrors, and Sliding Glass Doors
"Books are sometimes windows, offering views of worlds that may be real or imagined, familiar or strange. These windows are also sliding glass doors, and readers have only to walk through in imagination to become part of whatever world has been created or recreated by the author. When lighting conditions are just right, however, a window can also be a mirror. Literature transforms human experience and reflects it back to us, and in that reflection we can see our own lives and experiences as part of a larger human experience. Reading, then, becomes a means of self-affirmation, and readers often seek their mirrors in books." -Rudine Sims Bishop
Diwali in My New Home
In this delightful story written by Shachi Kaushik and illustrated by Aishwarya Tandon, Priya is getting ready to celebrate her favorite holiday from back home in India, Diwali! She is disappointed to realize that this festival of lights is not as much of a big deal here in the United States. After a tearful day at school, she returns home to the familiar scent of ghee and cardamom. Her mother is preparing special treats for Diwali!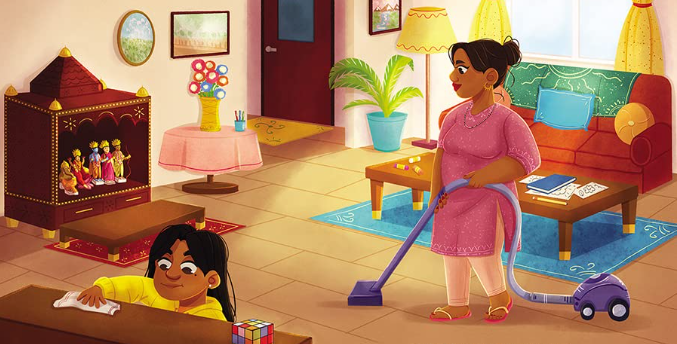 Priya helps out with the preparations for Diwali, cleaning and decorating the house and creating a beautiful rangoli (a floral design made from colored sand) on her porch to attract prosperity. Curious neighbors stop to say hello and inquire about the delicious aromas and enticing decorations. Priya's Papa invites them to join in the festivities! After the pooja, her neighbors flock to the house and everyone enjoys lighting sparklers and sharing traditional Indian cuisine.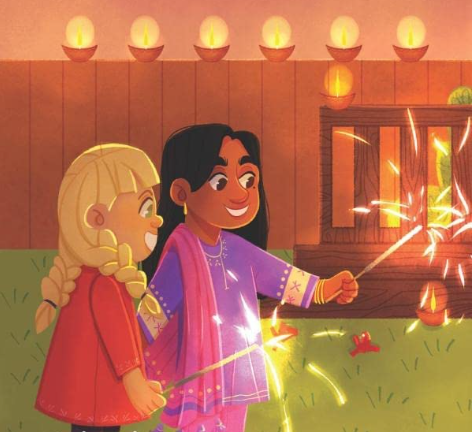 Shubh Diwali!
This rhyming book by Chitra Soundar is the perfect guide to Deepavali for young readers! Featuring stunning illustrations by Charlene Chua, this easy read takes us through many of the customs of this resplendent celebration. The family begins with a deep-clean of the house, followed by decorations (mango leaf garlands and rangoli) and getting dressed up in beautiful new clothing. Then, their Dadima (Grandmother) recounts traditional myths for the whole family.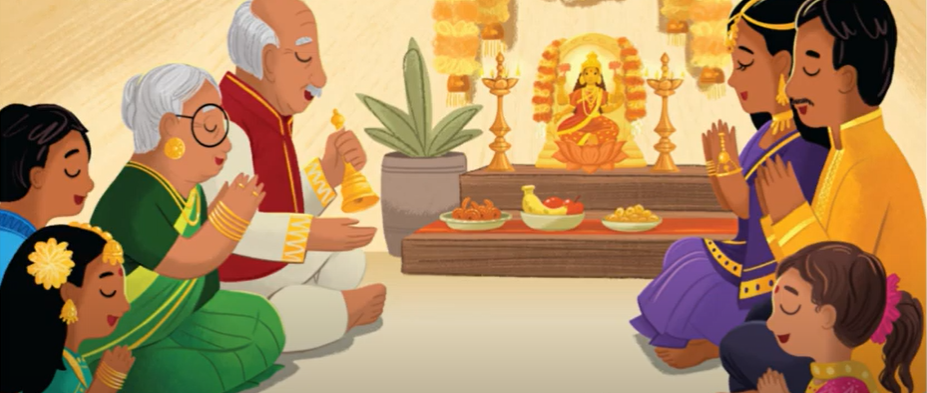 After observing a pooja filled with chanting, ringing of bells, and mouthwatering offerings to the Gods, the family celebrates by lighting a great many diya (earthen candles), convening with neighbors for fireworks, and finally, enjoying a scrumptious feast of traditional foods. The night continues as the family spends some quality time playing games and exchanging gifts. Readers can deduce from the beautiful imagery that this holiday is filled with radiance and joy. What better way to spend the darkest night of the year than in warm communion with loved ones, praying for prosperity and lighting oil lamps?!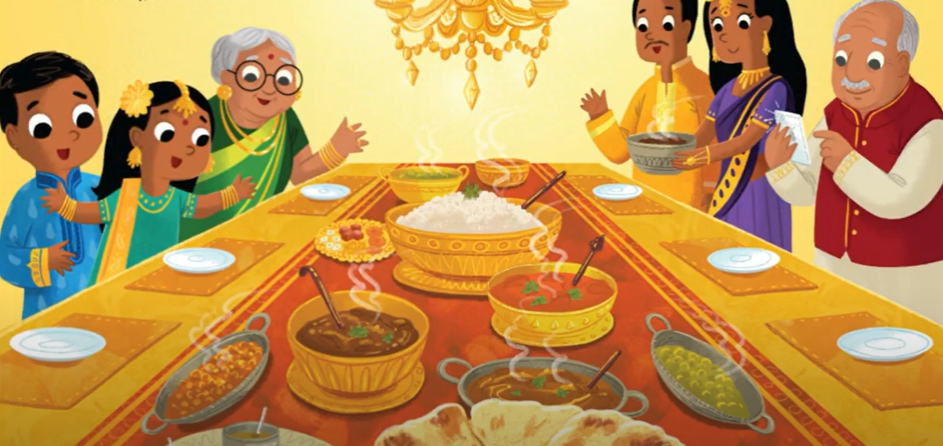 My Diwali Light
This adorable picture book by Raakhee Mirchandani follows Devi, our sassy heroine, on her favorite holiday. Perhaps better suited for slightly older readers (Kindergarten and up), there are a plethora of Sanskrit and Hindi vocabulary words offered as we follow her through the celebrations! I love this book because it shows one family's very individualized way of celebrating Deepawali. She stuffs her toys under her bed during the cleaning of the house, has an outfit-choosing montage, and shares the specifics of what makes this holiday special to her unique family. Each word of this story is woven with such warmth and love, and the illustrations practically sparkle!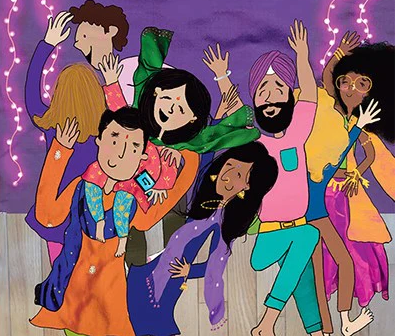 Whether these fabulous books serve your children and your family as a window, a mirror, or a sliding glass door, they have so much joy to spread to all of us. Though I was not raised to celebrate Diwali, learning about this beautiful holiday has been heartwarming. Just like a diya, Children's Books have the potential to bring brightness and light into even the darkest corners. Wishing many blessings to each of you, Dear Readers, this Diwali season. For more information on the mythology behind Deepawali, I encourage you to check out the below list of recommended reads!
Section
Genre / Topics
Age Groups