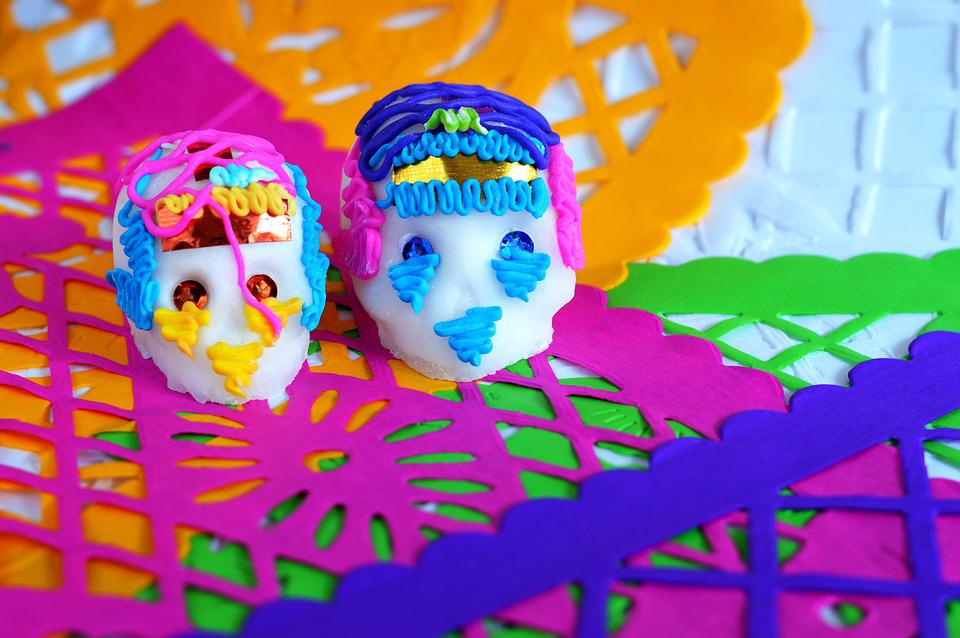 Hispanic Heritage Month is a fantastic way to celebrate diversity and culture, especially for young children. There are so many wonderful events occurring at Nashville Public Library throughout the month including story times, live music, movie screenings, and crafts! There are also a number of festividades happening in the community. Here's the lowdown on everything taking place.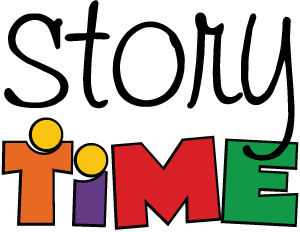 Story Times
Toddler Tales
At the East branch on September 19th, the weekly Monday Toddler Tales will be dedicating their 30-minute story time to Hispanic Heritage Month! Recommended for ages 1-3, but all children are welcome.
Rachel Rodriguez
Local heroine Rachel Rodriguez will be hosting several bilingual song and story times throughout the month! Catch her September 20th at the Edgehill branch, September 27th at the Thompson Lane branch, or October 8th at Madison. She will also be performing Songs For My Little Amigos on September 28th at the North branch!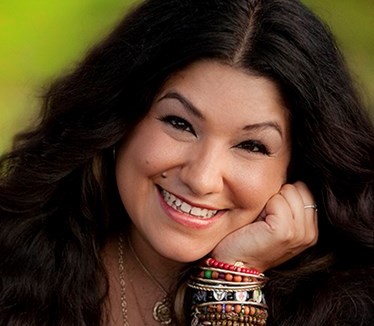 Mundito Spanish
Mundito Spanish will be hosting a bilingual story time and tostada making event at the Madison branch October 1st at 10:30 AM.
They also offer bilingual story times every other Sunday at the Nashville Farmer's Market and at the Book Nook in Nolensville the first and third Friday of every month. 
Music
NPL's Courtyard Concerts presents: Lalo Dávila and Friends Salsa Band
On Tuesday, September 20th, world renowned Latin Jazz musician Lalo Dávila will be performing in the Courtyard at Main from 11:45 AM to 1:00 PM! Little ones will be dazzled by the sounds of Salsa.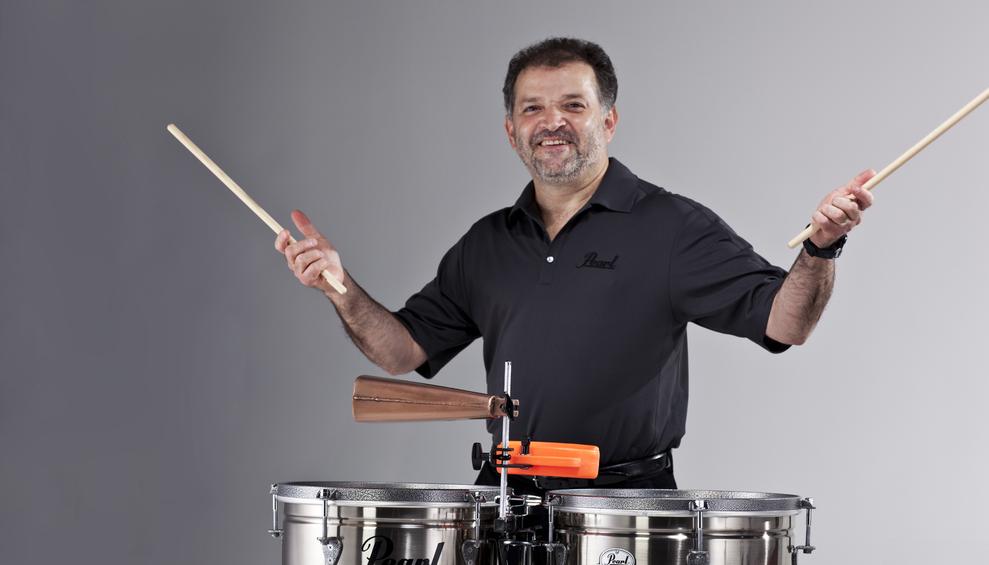 Live Mariachi & Dinner Shows at Plaza Mariachi
Nearly every day, Plaza Mariachi hosts incredible performers from all over the world and these shows are free to attend. Ranging from mid-afternoon to evening, there are surely times that would suit young listeners. There are also free Dinner Shows (music, dance, and local provisions!) every Saturday at 7 PM.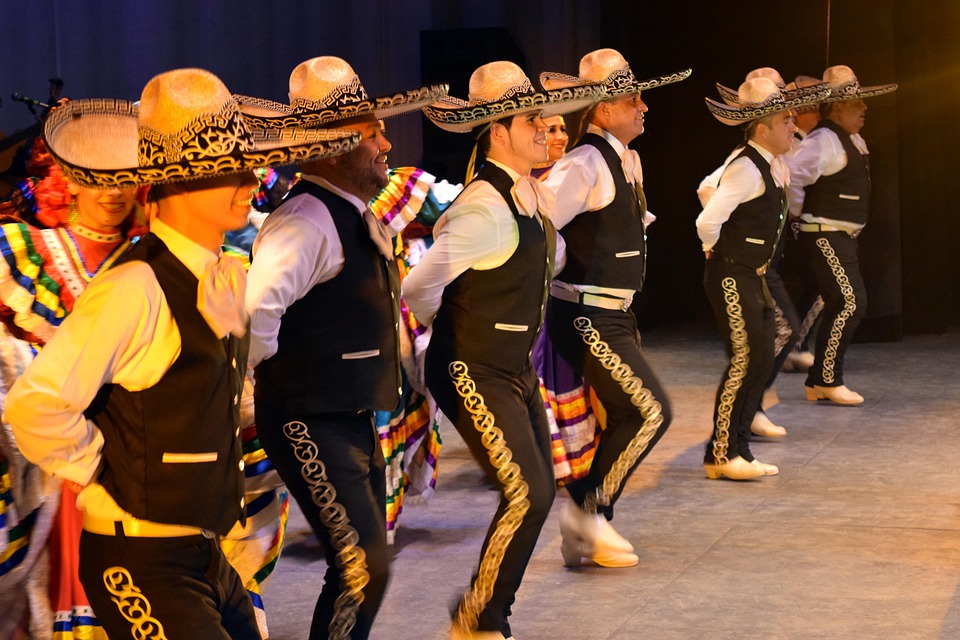 Dance
Nashville Ballet Presents Borreguita and the Coyote
At the Goodlettsville branch on October 5th, join a Nashville Ballet Teaching Artist to learn how a little lamb navigates the trickiness of a clever coyote! Recommended for ages 3-5, and families are welcome.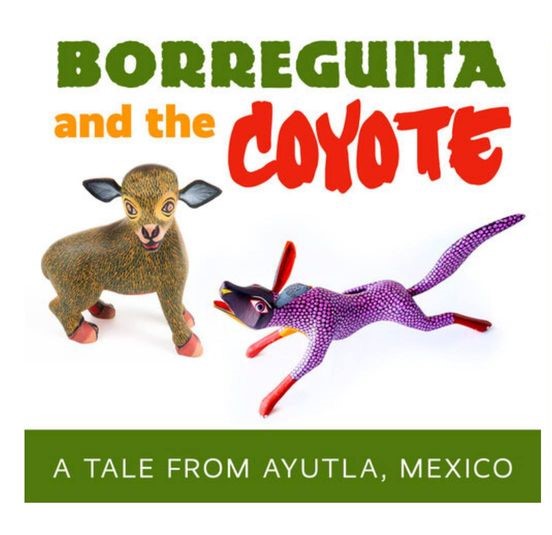 Ballet Folklorico Sol de Mexico!
On September 17th from 2 to 4 PM, Ballet Folklorico Sol de Mexico, a local adult dance troupe will grace Plaza Mariachi with a performance that ostentates a variety of regional dances from Mexico. The leaders of this troupe currently teach children traditional dance at the Hispanic Family Foundation's Baila program.
Arts & Crafts
Amate Paper Paintings
Mexico's famous Amate paintings display vividly colored animals, birds, and nature. Join Bordeaux branch in creating your own on September 23rd from 4:30 to 5:30 PM.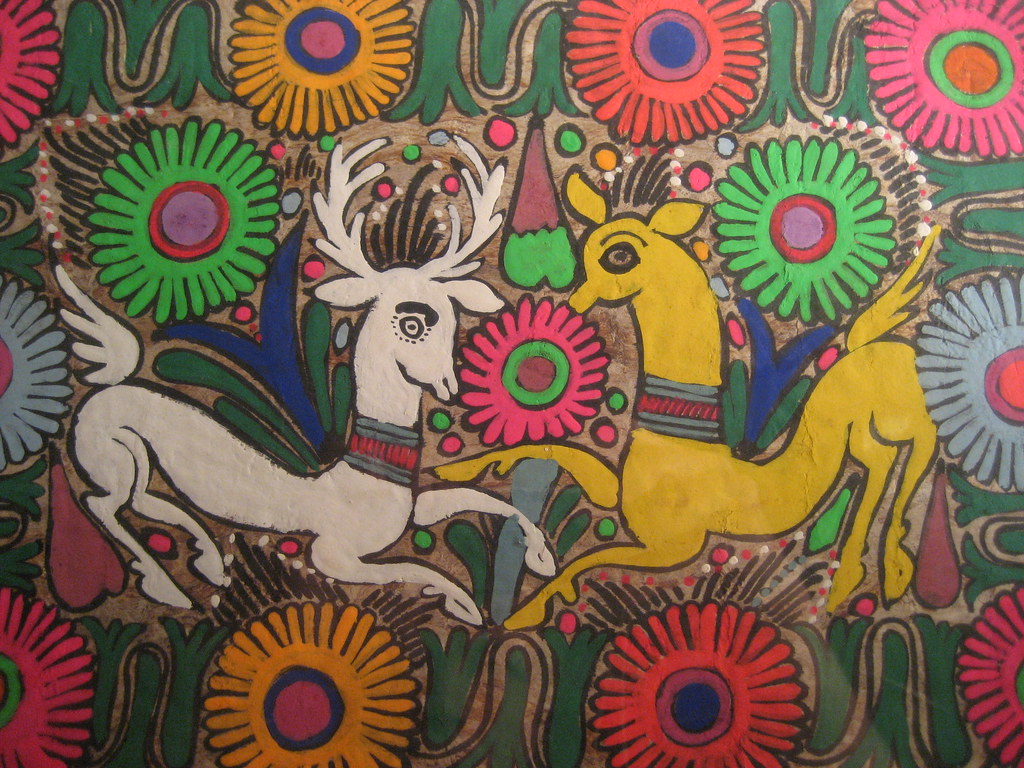 Hispanic Heritage Flag Making
Come create your own Hispanic Heritage flag from cut paper at North on October 7th from 10 to 11 AM.
Papel Picado
Come create a beautiful Papel Picado banner with a teaching artist from Turnip Green Creative Reuse on October 12th from 10 to 11 AM!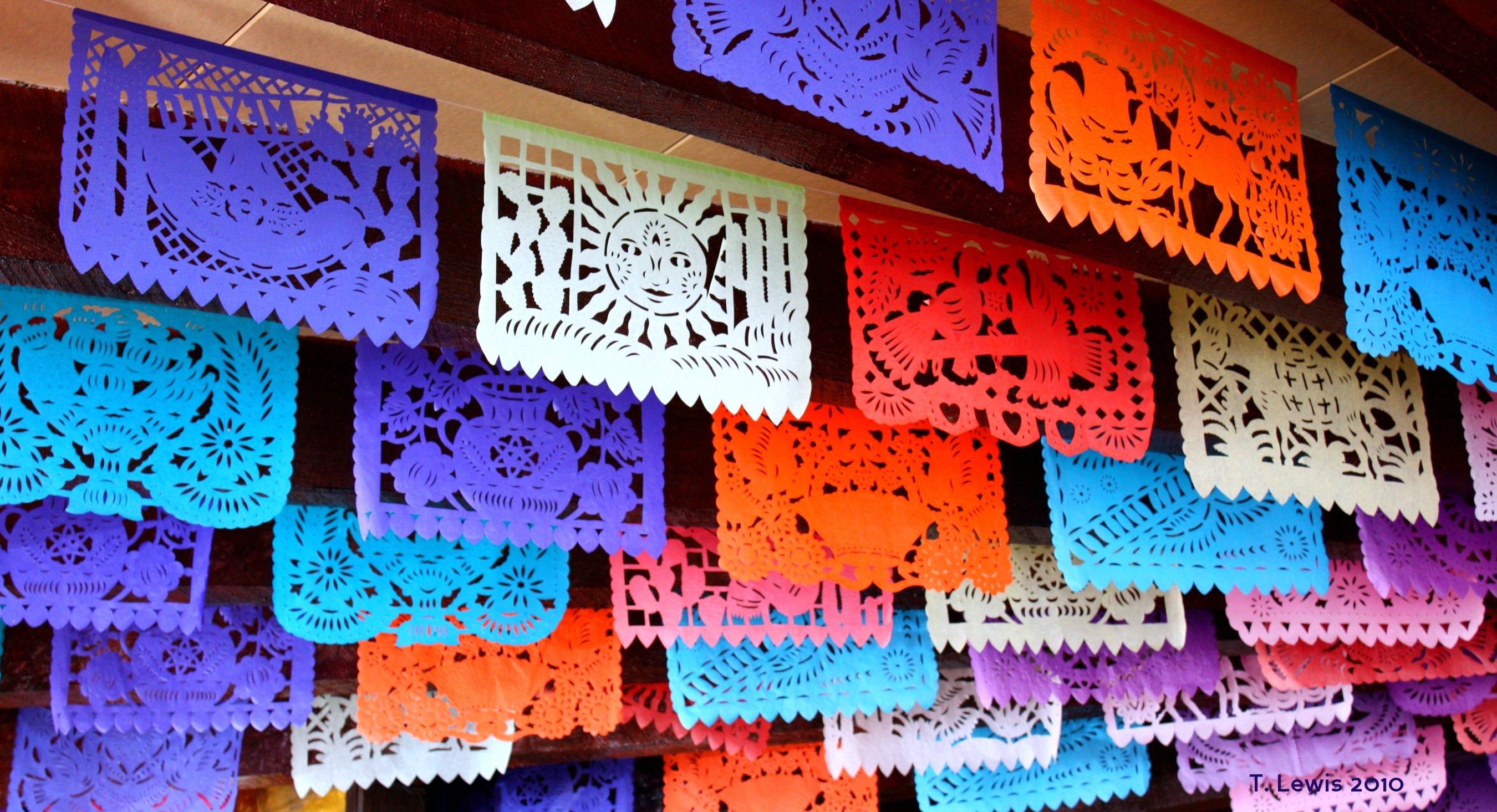 Festivals
Hispanic Heritage Festival at Plaza Mariachi
Spanning 4 days, this is the largest Hispanic Heritage Festival taking place in Tennessee! The event kicks off on September 15th with an evening Mariachi concert, continues into Friday for Central America day, Saturday marks South America & Island Independence day (with a free dinner show from 7-9 PM), and concludes with an all day Fiestas Patrias celebration of Mexican Independence. end the night with a firework show! For kids, there will be a free kids lawn with princesses, superheroes, a kids DJ, dance parties, inflatables, bounce houses and more!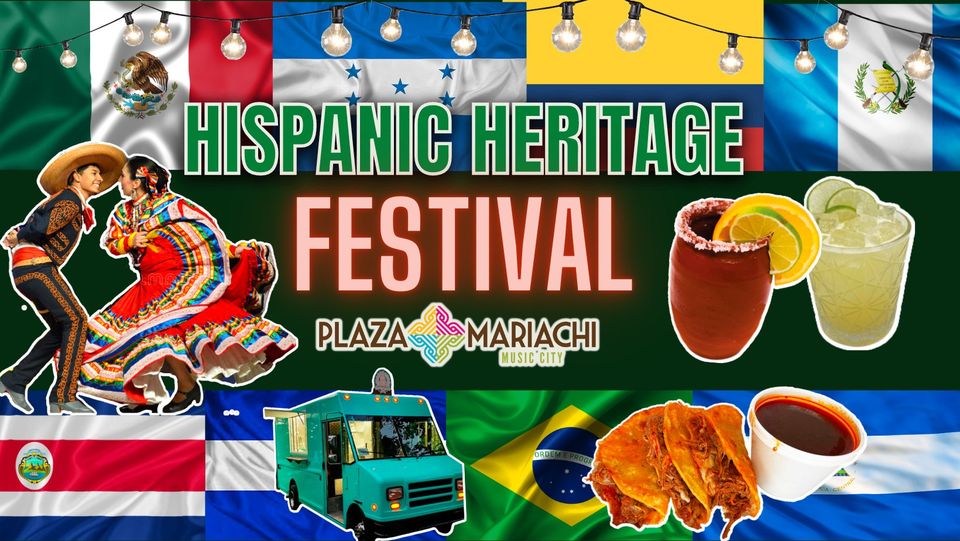 Hispanic Heritage Festival at the Zoo
Conexión Américas is hosting another Hispanic Heritage Festival at the Zoo at Grassmere on September 24th, which begins at 9 AM. NPL will be providing a performance from the Puppet Truck at 10 AM, followed by a story time. There will also be folkloric dance performances, live music, delicious concessions, and some animal shows!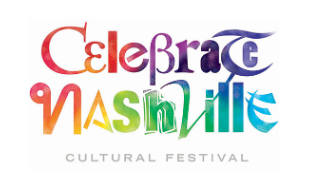 Nashville Cultural Festival
On October 1st at Centennial Park, the annual Nashville Cultural Festival will take place! This all-day event features live music and dance performances, multicultural food vendors, a World Art exhibit at Metro Parks' Art Center, artisanal goods for sale, a soccer pop-up from NSC, Kidsville Children's Area, and more! Entry to the festival begins at 10 AM and is open until 6 PM.
D30 Block Party
A celebration of Nashville's beloved District 30 will take place on Saturday, September 17th on Goins Road at 1 PM. There will be a potluck, a variety of musical performances, and lots of activities for kids! 
Latin Night at Music City Food Truck Park
On Friday, September 23rd at the East Nashville Marketplace/Music City Food Truck Park, there will be an all-ages celebration of Latinx culture which includes fare from Nashville's hottest Latin food vendors, live music, and dancing outdoors! The event kicks off at 6 PM and lasts until 10 PM.
Y Más!
Movie Night: Encanto Sing-Along
October 13th from 6-7 PM at the Madison branch! Popcorn and snacks will be provided. Recommended for ages K-6, but all are welcome.
Hispanic Heritage Day at the Discovery Center
Free admission will be offered all day at Murfreesboro's Discovery Center children's museum on Sunday, September 18th!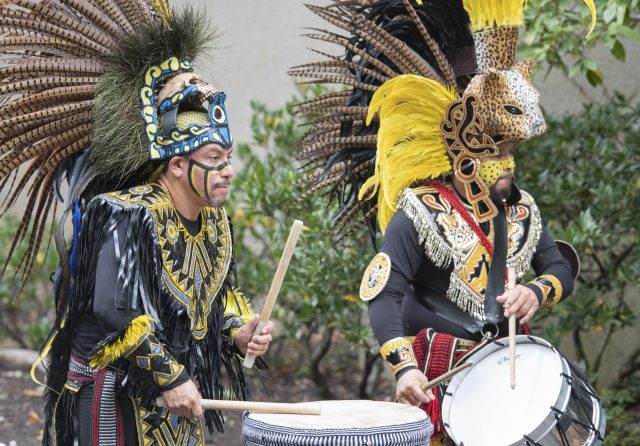 Also Worth Mentioning...
El Día de los Muertos Festival at Cheekwood
Although it will be happening at the end of October, I wanted to include this incredible event in the mix. This year marks the 22nd anniversary of this annual festival, which is an homage to the Mexican/Latin American celebration of ancestral reverence. Stop by Cheekwood on October 29th through the 30th to enjoy an amalgamation of fun activities including traditional music and dance, arts and crafts, altar creation, and authentic cuisine.
Books That Celebrate Hispanic Heritage Month!
Here is an NPL curated list of Children's books that shine a light on Hispanic Heritage. All available for free checkout at the Nashville Public Library! Now, get out there and festejar!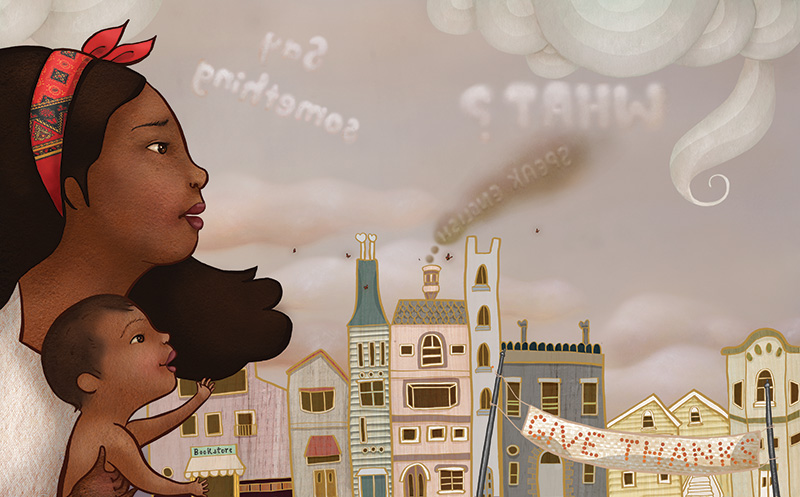 Section
Genre / Topics
Age Groups