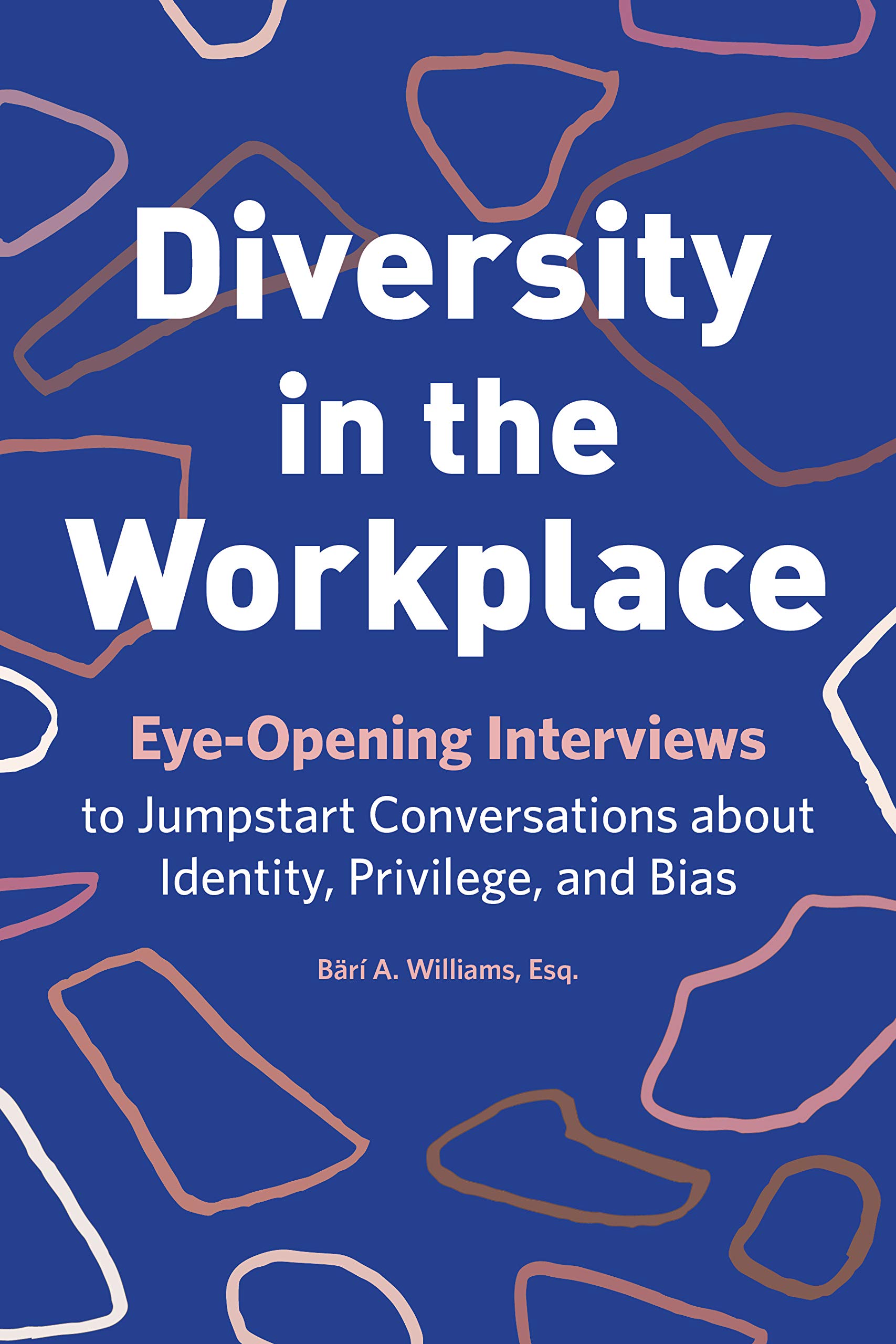 Did you know diversity has a few different definitions? If not, you are not alone. It wasn't until I discovered this book that I learned about them myself. 
When someone uses the word diversity, we may think of gender, race, educational background, age, and religion. Diversity in the Workplace by Bari A. Williams, Esq. stresses how important it is to separate and think about diversity in two equal parts to get a clear understanding of the impact diversity can have in the workplace.
Identity Diversity
The first, identity diversity, represents the characteristics that define an individual's lived experiences. For example, I am a black male born and raised in the South. If you compared my life story with that of a white male raised on the West Coast, each of us will present with vastly different life experiences.
Cognitive Diversity
The second, cognitive diversity, refers to the many ways people think, express themselves and problem solve. This also includes the way we communicate with each other. Once again, being from the American South, if I ask you "Do you want a Coke?" I'm not referring to Coca-Cola® specifically; I mean, "Do you want a 'cold drink,' 'soda,' or 'pop'?" They all mean the same thing, but the one you use or understand may depend on where you're from. Important to note: Cognitive diversity can be influenced by identity diversity.
An Important Point
Williams wrote this book to target business professionals at all levels within the organization and to understand how it is being a minority in the workplace. A point Williams made at the intro of the book that shouldn't be overlooked concerns entry-level staff and mid-level managers who have the most day-to-day interactions with each other: This group of individuals should make sure its voices are heard when concerns are raised. 
My Take
I enjoyed learning from and reading Diversity in the Workplace, but I especially appreciated William's explanation of terms that have risen in use over the past few years like intersectionality, model minority, and cisgender. The book is presented in a series of interviews and at the end of each interview, key takeaways are discussed. Williams includes a ton of resources at the end of his book (some of which we have at NPL!) for further exploration of the topic.
Wrapping Up
Everyone can benefit from this book. If you are looking to gain a better understanding of situations some of your co-workers have gone through, want to become an ally, or want confirmation you are not alone in certain situations, this is the book for you.
 
Section
Genre / Topics
Age Groups