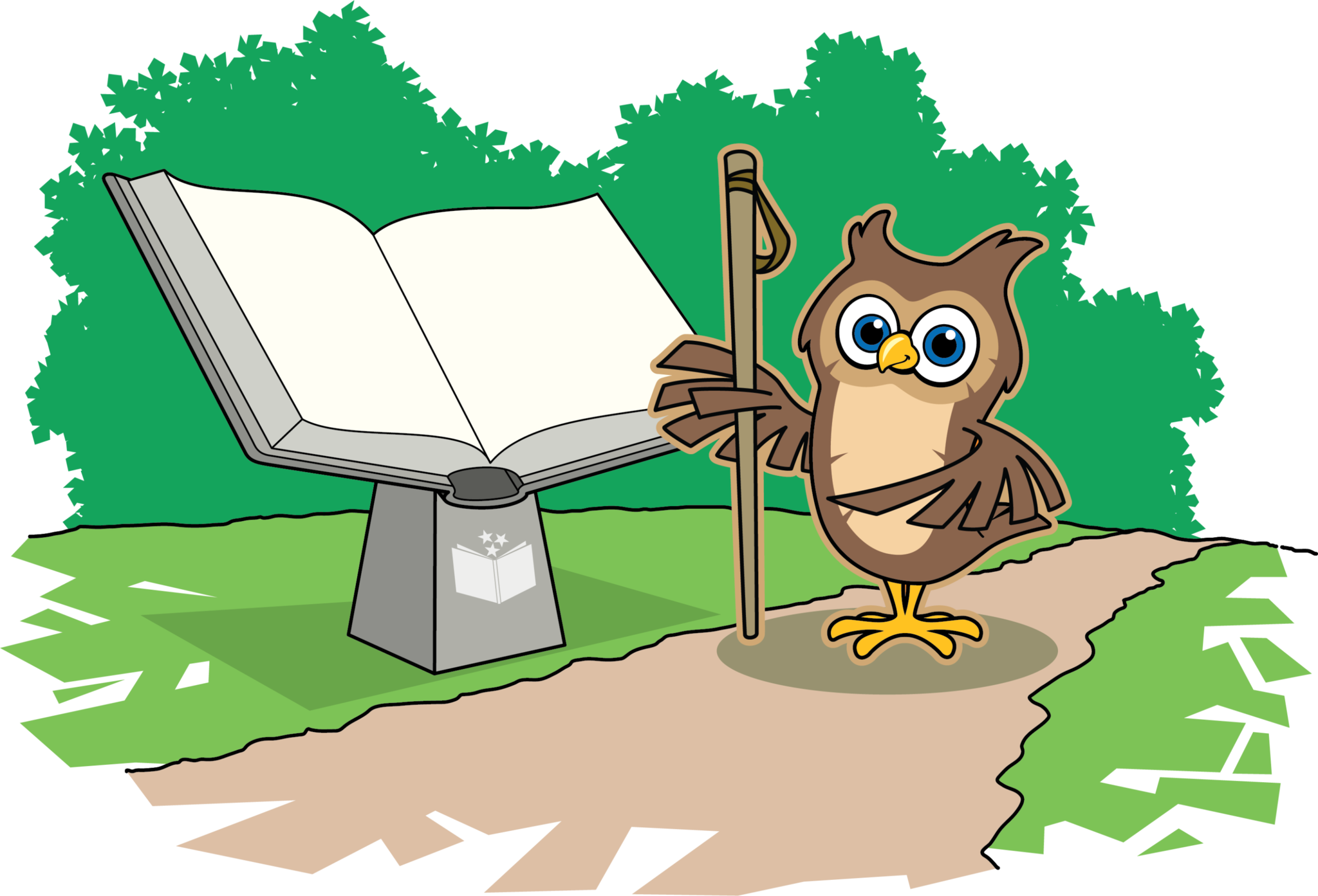 This summer, check out the Tennessee State Parks Storybook Trails! Brought to you by the Tennessee State Parks Conservancy and Governor's Early Literacy Foundation, this amazing initiative provides pages from picture books in local hiking trails. 35 different trails (including 19 State Parks) across Tennessee feature these delightful displays. Adults and children alike can enjoy an exciting, nature-themed story as they traverse the trails. Here's an interactive map of all of the participating sites!

I first noticed these stories at Hidden Lake State Park here in Nashville, on the outskirts of Bellevue. There are adorably illustrated pages from In the Tall Tall Grass by Denise Fleming. My partner and I found these rhyming pages ever-amusing and they inspired all sorts of conversations and interactions. I can only imagine how much fun a young child might have upon discovering each new page of a storybook as they hike!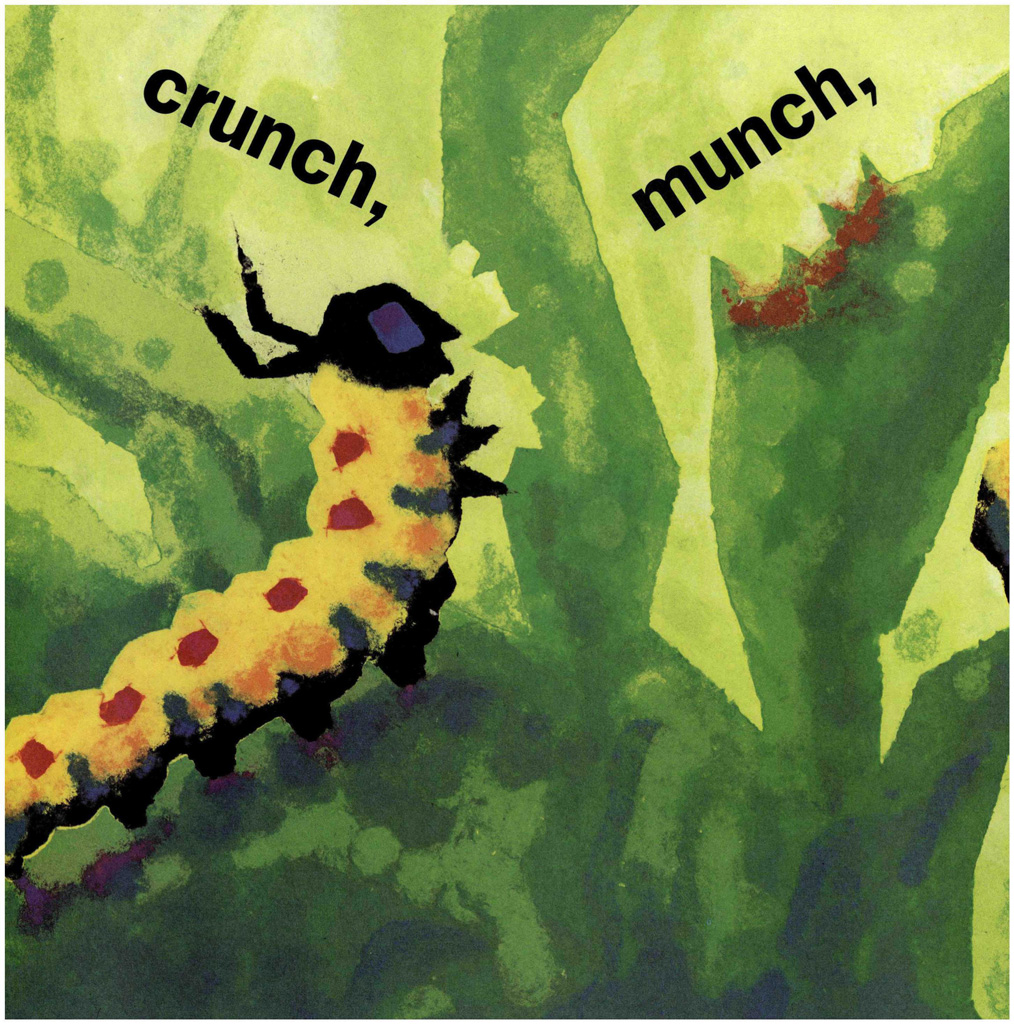 I'm so inspired to venture out to see what other stories dot the Storybook Trails. I think my next one will be at Cummins Falls, one of my favorite waterfall sighting spots! Want to see a Storybook Trail in your neck of the woods? From now until June 13th, the Governor's Early Literacy Foundation is accepting grant applications from community partners! 
Section
Genre / Topics
Age Groups