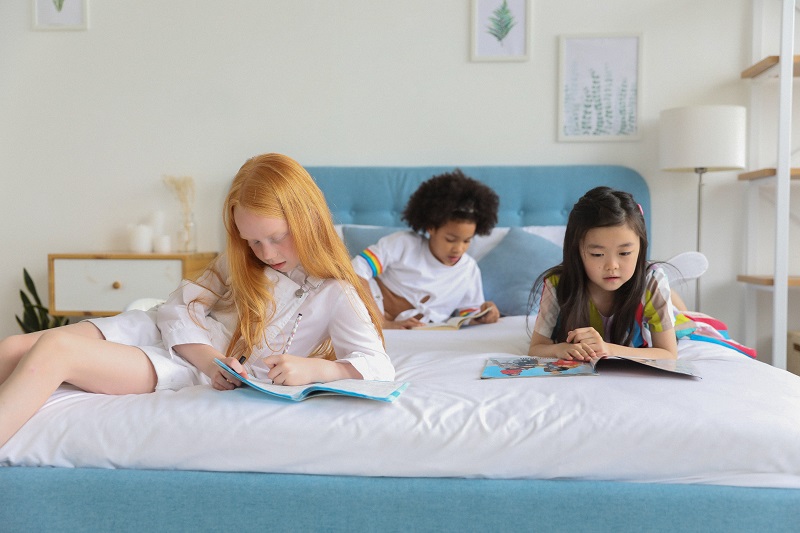 In March, we celebrate the women of the past, congratulate the women of the present, and encourage the women of the future for all they have done, do, or will do.
There are some wonderful children's books available to help you honor and learn more about women's contributions in history. These books commemorate the strong women who have come before us to pave the way and those who are fighting still today.
You can also find books about the power of your voice -- it's stronger than you think -- and books that show girls can do anything.
Section
Genre / Topics
Age Groups