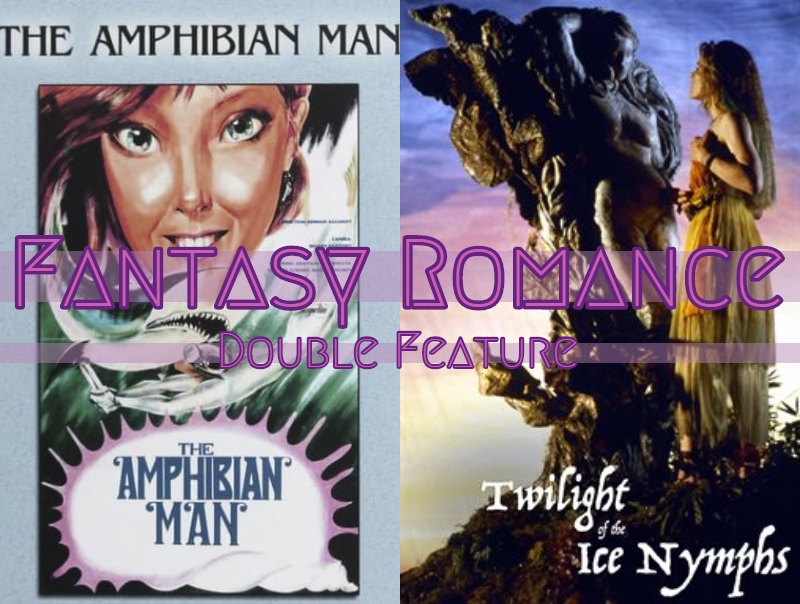 Like a harsh winter's night, love can bite. Here are two of the strangest and most tragic fantasy romances on Hoopla.  
The Amphibian Man (1962) 
After rescuing Guttiere from drowning, it's love at first sight for Ikhtiandr. The only problem is that he's a secret lab experiment, and she's engaged to be married. Inspired by the novel by Alexander Beliaev, this Romeo and Juliet-type tragedy also deals with issues of greed and exploitation.
Twilight of the Ice Nymphs (1997)  
Peter is returning home after a stint in prison when he meets and falls in love with the mysterious Juliana who seems to be under the spell of a local doctor. Another love story with a not-so-happy ending, this beautiful but bizarre fairytale was partly inspired by Knut Hamsun's Pan. 
You might also like...
Section
Genre / Topics
Age Groups