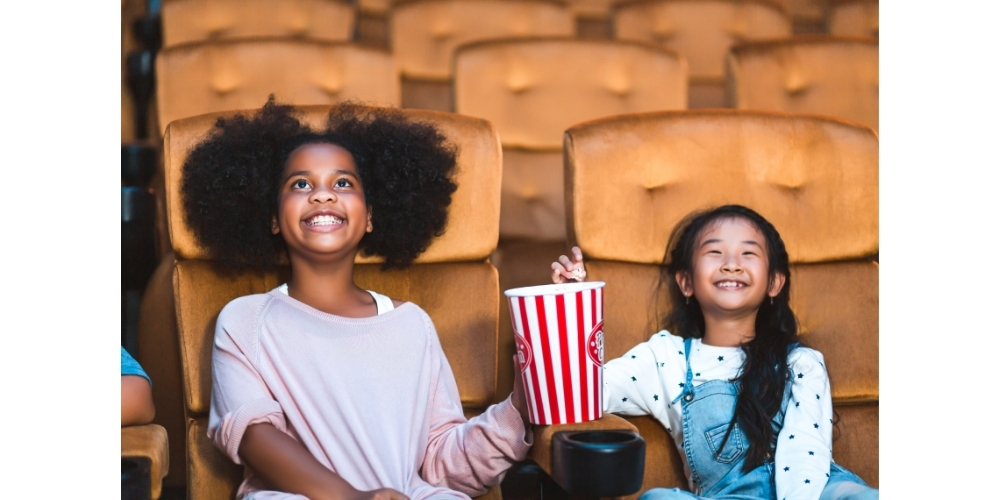 Film is the perfect medium for kids to use to explore their own creativity, observe new perspectives, and to put into action their problem solving skills. Entrenched in both the arts and sciences, filmmaking blends all of the STEAM fields in a playful and engaging way. From storyboarding to special effects, learn how the Nashville Public Library's Homeschool Friends virtual program is helping kids get inspired through the art of filmmaking.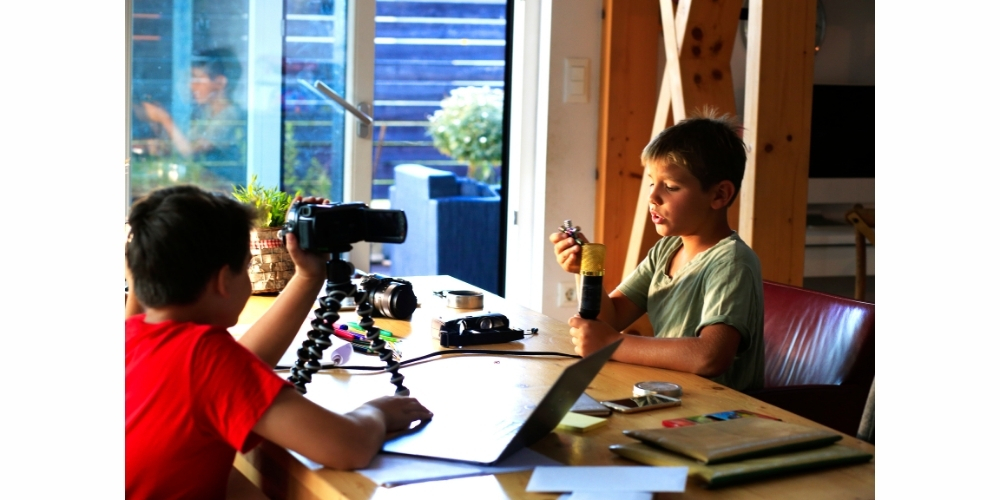 Learning about film demands hands-on activities, quirky experiments, and lots of play. With help from Studio NPL, the kiddos attending Homeschool Friends have been able to immerse themselves in filmmaking through a variety of games and activities focusing on the creative and technical aspects of moving pictures.
Check out some of our favorite activities so far:
Items needed:
A small toy or object

A camera

Plenty of space

A creative idea
This activity is perfect for the family, especially since it often works best when multiple people are involved. The activity focuses on the idea of forced perspective (a quick Google search for "forced perspective" will bring up a lot of great ideas and cool images). Forced perspective is a technique often used in film which calls for the clever arrangement of objects to create an optical illusion. This arrangement will make the objects appear smaller, larger, closer or farther away than they really are. 
Take a look at these sites for more ideas:
Check out this video above created by Studio NPL and learn how perspective plays an important role in film. Bonus points if you apply it to your own film project!
Items needed:
A storyboard (our storyboard is listed here, but you can design your own)

A story (your own, or one that has already been written)

A pen or pencil
Storyboards are used in film to help organize the flow of thoughts and ideas, as well as estimate budgets and other related goals. In essence, storyboards are frames which chronologically sequence the parts of the story. Creating a storyboard is a great way to initiate a film project and get creative juices flowing. 
Here are some suggested links for this activity:
Items needed:
A new movie to view (take a gander at the Halloween films at the bottom of the page for some good ideas)
Pretending to be a film critic is a lot of fun and helps kids analyze and articulate the various aspects of film. Critique is also an excellent way to help them shape their own thoughts and opinions, helping develop critical thinking skills.
The links below provide more ideas for film review and critique: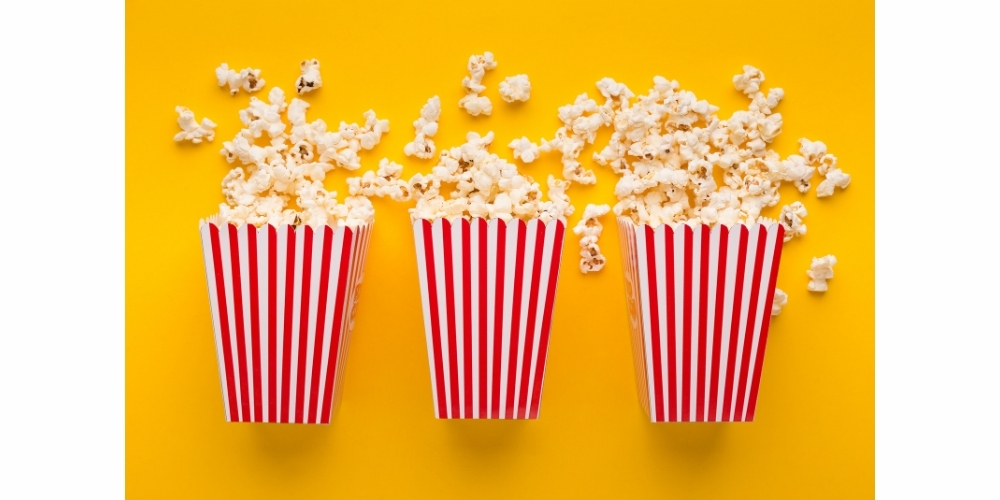 Check out these kid-friendly Halloween films to get inspired to learn about film. When watching them, use the Movie Review Worksheet to critique the film. 
Kid-Friendly Halloween Movies
Dive into the more technical side of film with these non-fiction titles.
Join homeschool families from around Nashville to learn, engage, and create. For November, Homeschool Friends will be exploring the subject of transportation. Homeschool Friends is a Nashville Public Library virtual program geared for kids, ages 5-11. Please email Katie.Hall@Nashville.gov for Zoom Invitation and more information.
Section
Genre / Topics
Age Groups