Almost six months into constant cooking, you may feel in need of some inspiration.  Luckily, NPL has lots of eBook cookbooks that you can access immediately!
This is a vegetarian cookbook that emphasizes a few affordable, easy-to-find ingredients like greens, sweet potatoes, eggs, beans, cabbage, and mushrooms.  Despite the humble components, every recipe I tried was amazingly delicious.  My favorites were a white bean and grilled romaine salad with feta, twice-baked potatoes with marinated greens, and a butternut squash dip that also served as a sandwich filling with chard and cheddar.
This is another vegetarian offering that also highlights inexpensive and uncomplicated recipes (and is my pick for the best of Moosewood's many cookbooks).  This week I will be making tomato tortilla soup with bean and cheese quesadillas, Indian potato salad served with a cilantro omelet, and spinach cheese burritos.
I can't recommend cookbooks without mentioning Forest Feast.  This apple matchstick salad has been essential to my COVID-19 home cooking repertoire.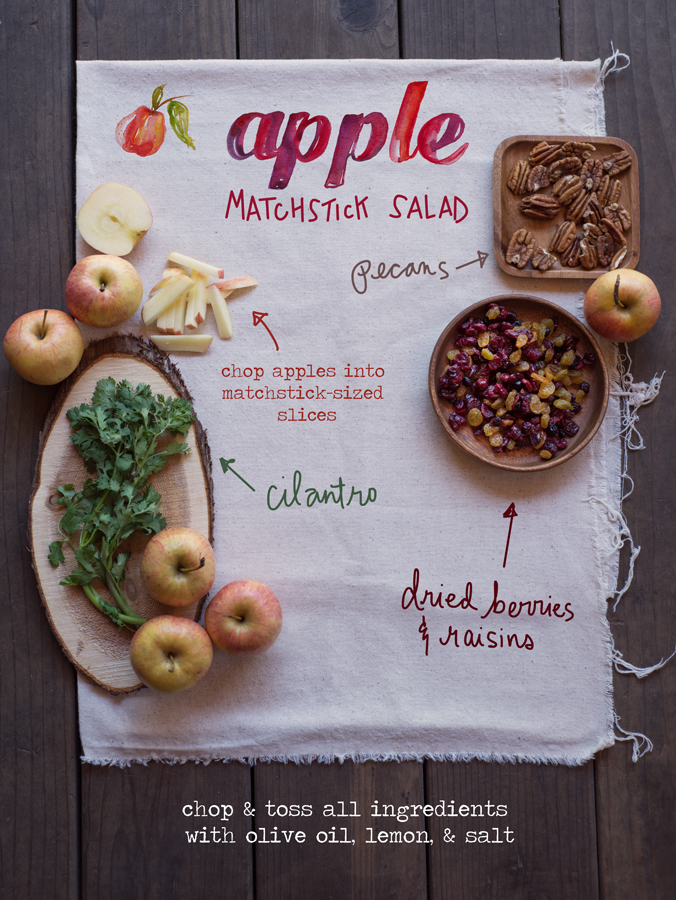 And remember!  Sending handwritten recipes through the mail is a great way to stay in touch and show your family and friends that you're thinking about them when you can't see them face-to-face.
 
Section
Genre / Topics
Age Groups