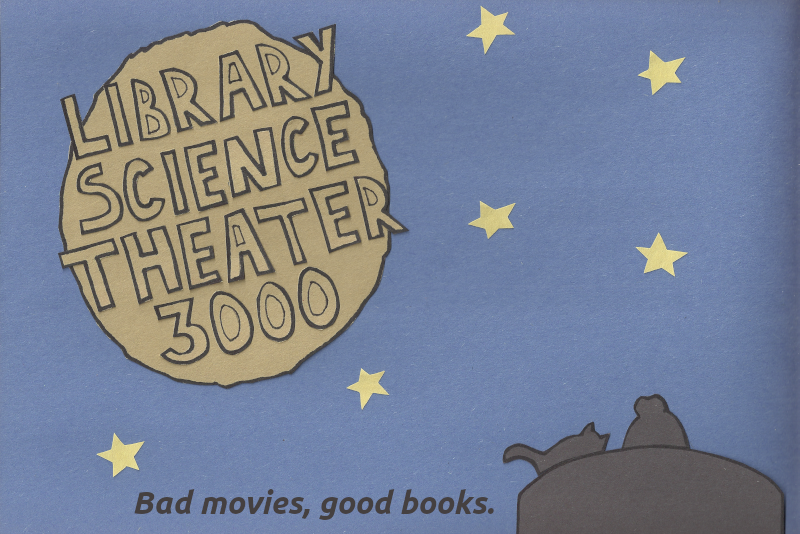 Like making fun of bad movies? We've dug through the recesses of Hoopla to find the worst special effects, the most ridiculous plots, and all the camp. But that's not all. For each pair of movies, we offer an alternative good book for your reading pleasure. Check out our summer horror picks below.    
Summer Scares Double Feature
Grizzly (1976)
A super hungry pre-historic Grizzly bear is terrorizing campers. Will park rangers be able to stop it? Think Jaws, but on land! 
Summer of Fear (1978)
Everything starts to go wrong for Rachel when cousin Julia comes to live with the family. Could she be a witch? Wes Craven directs this made-for-TV movie based on the YA novel by Lois Duncan. 
Recommended Reading
Sawkill Girls
Girls have been disappearing from Sawkill Rock for decades. Can a group of girls stop the monster responsible? For fans of Stranger Things.
Follow Along at Home
Participate from the comfort of your own couch! 
Section
Genre / Topics
Age Groups