Get free or reduced-cost home Internet! Make an appointment at any library location for one-on-one help signing up.
Get Help Signing Up
Library staff and trained digital navigators are doing one-on-one appointments to help you sign up. Make an appointment. See below for qualifying documents to bring with you to your appointment.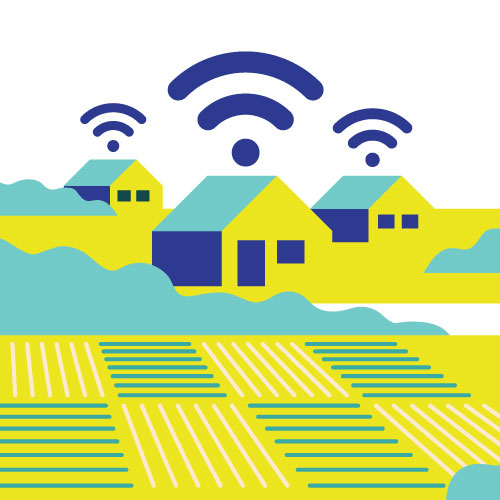 What is the Affordable Connectivity Program?
This is a federal program that helps low income families with the cost of home Internet.
If you qualify, you get:
$30 a month discount on Internet service bills.
$100 off a new laptop, tablet, or desktop computer.
Learn about the Affordable Connectivity Program
Learn all about the ACP program with 5 short videos. You'll learn about the program, what you need in order to apply, and how to use the ACP benefit.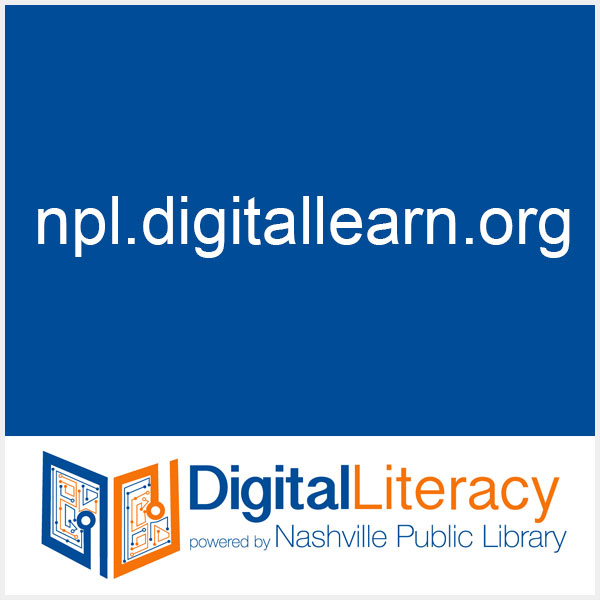 Do I qualify?
You automatically qualify for free or discounted Internet if you receive:
SNAP
Medicaid
Federal Public Housing Assistance
Supplemental Security Income (SSI)
WIC
Veterans Pension or Survivor Benefit
Lifeline
Pell Grant
Qualifying Documents
Proof of Household Income (200% of the Federal Poverty Guidelines):
Prior year's state, federal, or Tribal tax return
Current income statement from your employer or a paycheck stub
A Social Security statement of benefits
Veterans Administration statement of benefits
Unemployment or Worker's Compensation statement of benefits
Divorce decree, child support award, or a similar official document showing your income
A retirement/pension statement of benefits
Identity Verification:
Valid government, military, State or Tribal ID
Birth Certificate
U.S. Driver's license
Passport
Certificate of U.S. Citizenship or Naturalization
Permanent Resident Card or Green Card
Government assistance program document
Individual Taxpayer Identification Number (ITIN) document (does not need to include date of birth)
Address Verification:
Driver's license or other valid government, state, or Tribal ID
Utility bill
Mortgage or lease statement
Most recent W-2 or tax return
Proof of Emancipated Minor:
Court document
Certificate of emancipation
---
Nashville Public Library Affordable Connectivity Outreach Program
Funding was provided by the FCC Consumer and Governmental Affairs Bureau
---