A Million Ways to Die in the West
Sometimes you just need a movie that will make you laugh. Sometimes you want to see Adam Sandler get in a fist fight with Bob Barker or Will Ferrell run around a Nascar track in his underwear. If you wholeheartedly agreed and want go watch one of these right now - you definitely need to see this movie. (If you ran screaming from the room at the mere mention of Adam Sandler – you might want to skip this one. But you don't know what you're missing…)
Written and directed by Seth MacFarlane – the guy who brought us Family Guy and Ted – A Million Ways to Die in the West takes MacFarlane's trademark irreverence and moves it to where it belongs: The Wild West. The West was a rough place to live. If the Indians didn't get you, the wild animals would. So many ways to die, so little time.
Seth MacFarlane plays Albert – a local sheep farmer who's in love with Amanda Seyfried's Louise. Unfortunately, she's in love with the local mustache purveyor Foy (NPH himself). Will he get her back or will Charlize Theron have to climb down from her gold Dior tower to save the day? There were parts that were laugh out loud funny and parts that were scream out loud shocking. This movie is not for the faint of heart. My favorite character was Sarah Silverman's "Lady of the Evening."
Two notes of caution:
1) Even if he begs for it, DO NOT lend Neil Patrick Harris your hat. You won't want it back when he's done.
2) People die at the fair.
Happy watching…
Amanda
PS Does anyone else think Seth MacFarlane looks like Peter Brady? Just wondering…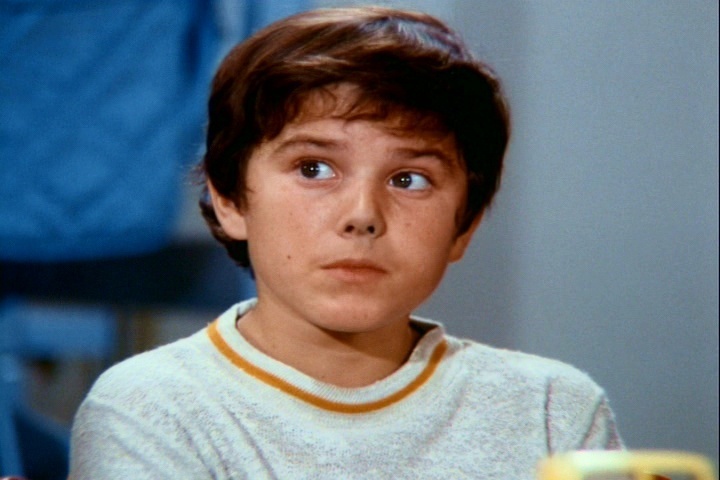 By